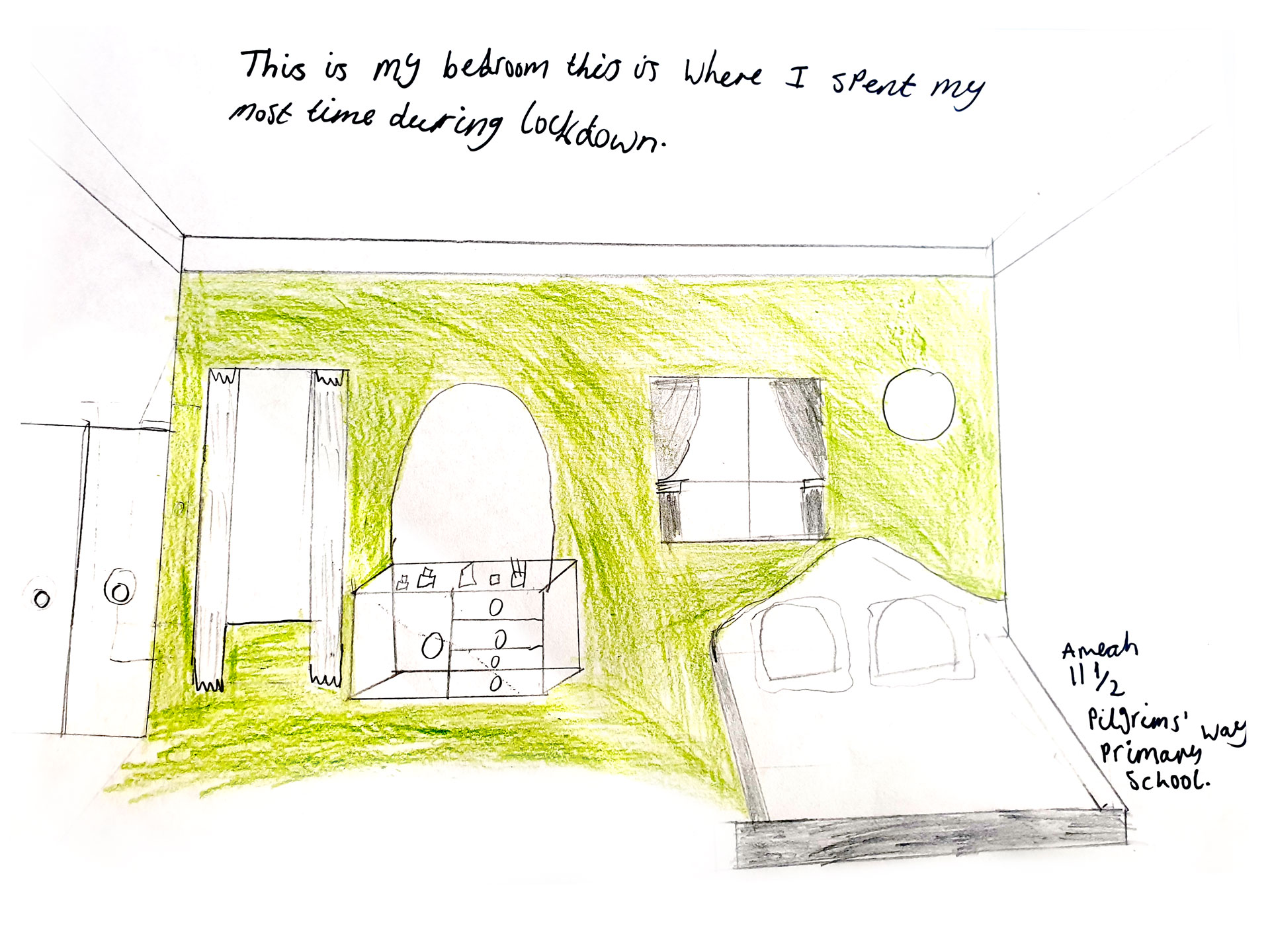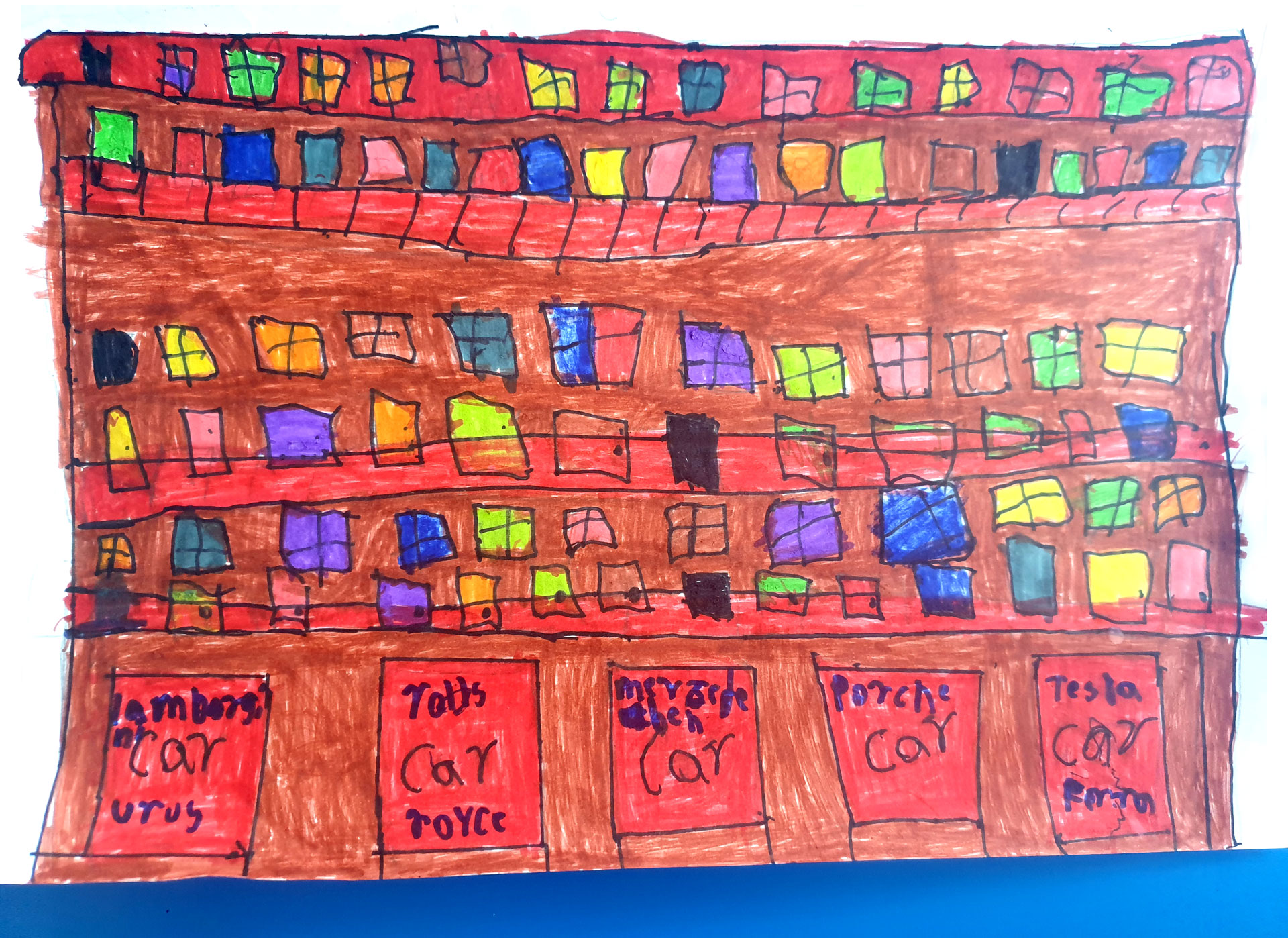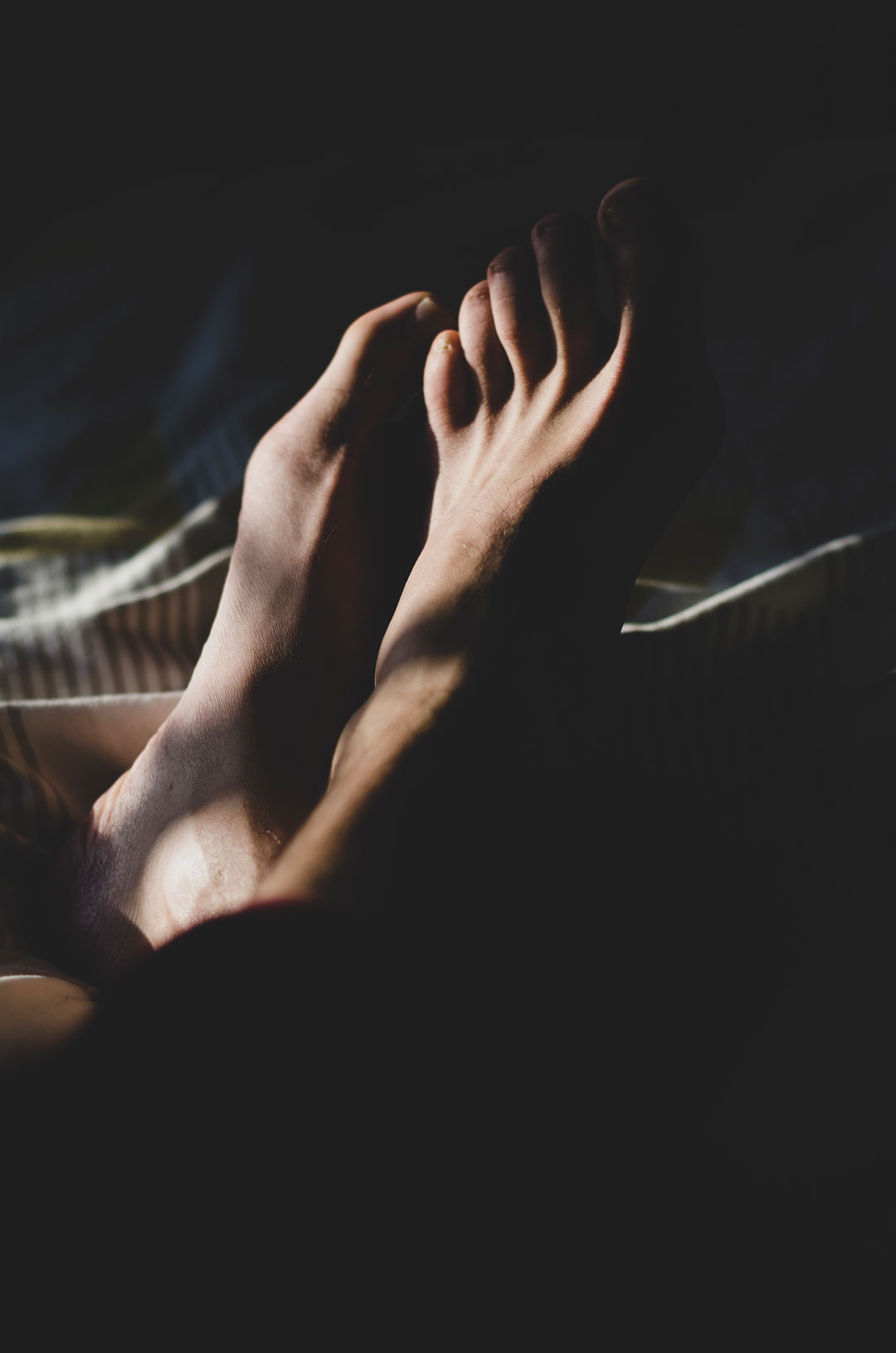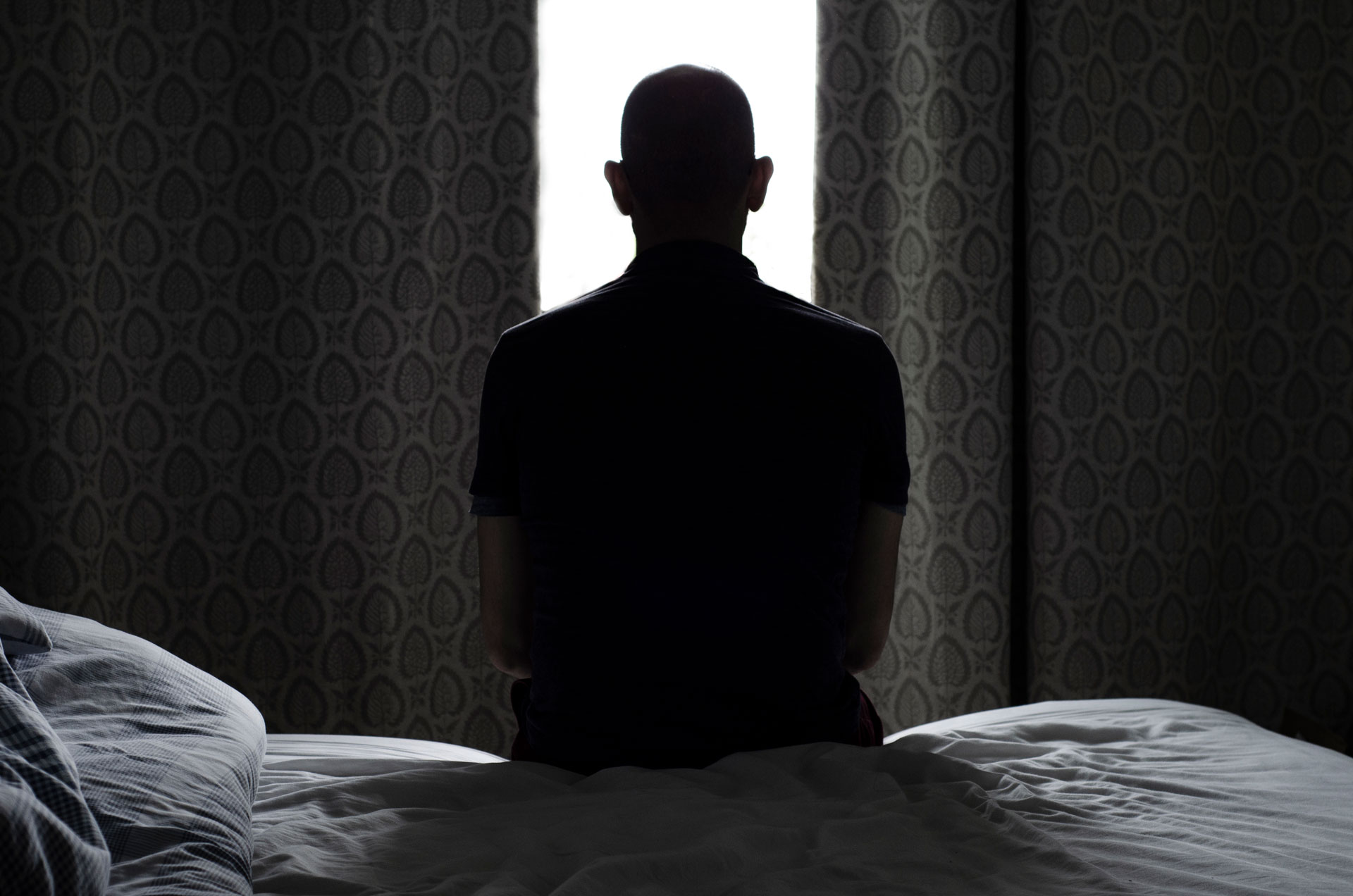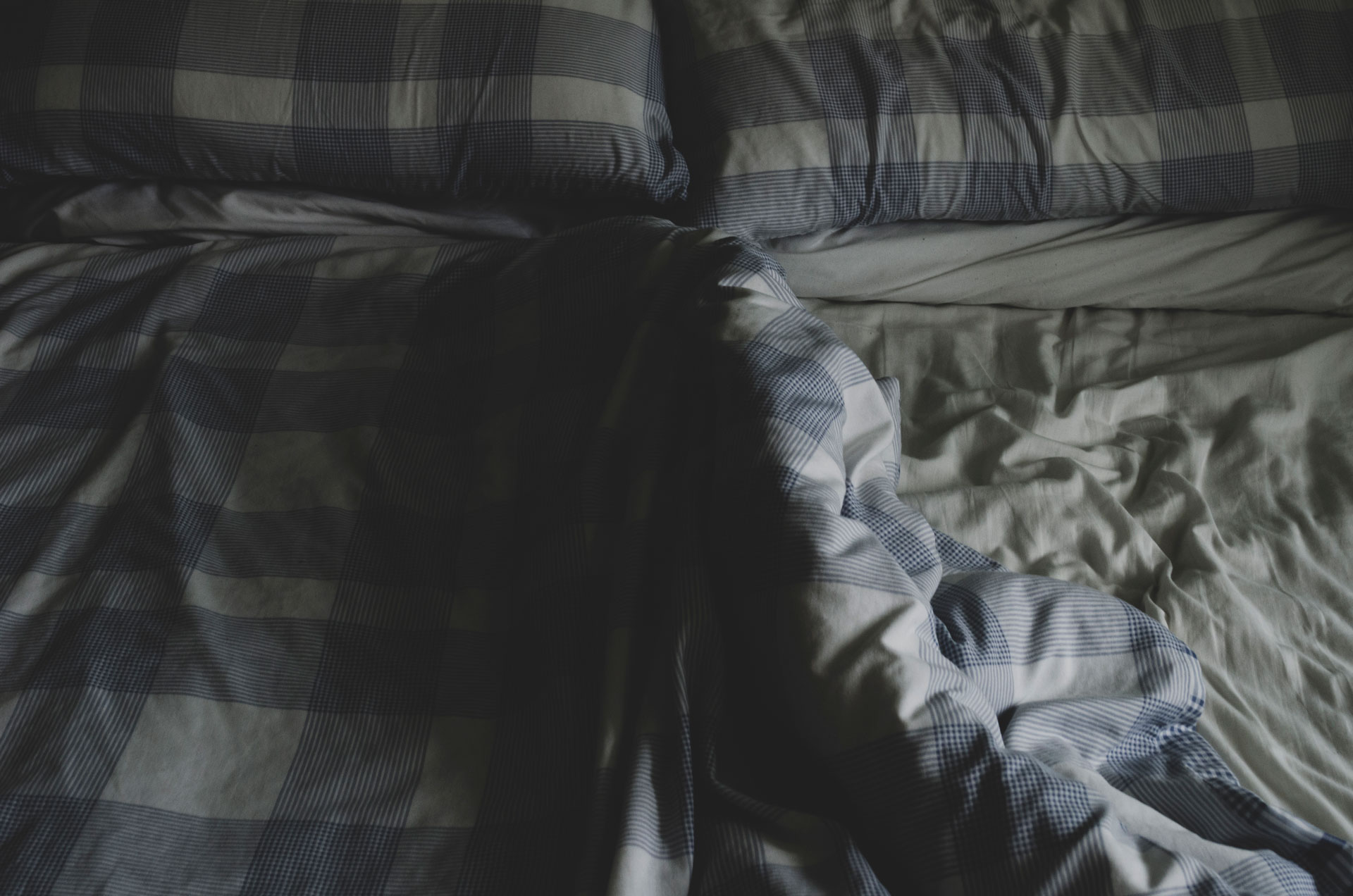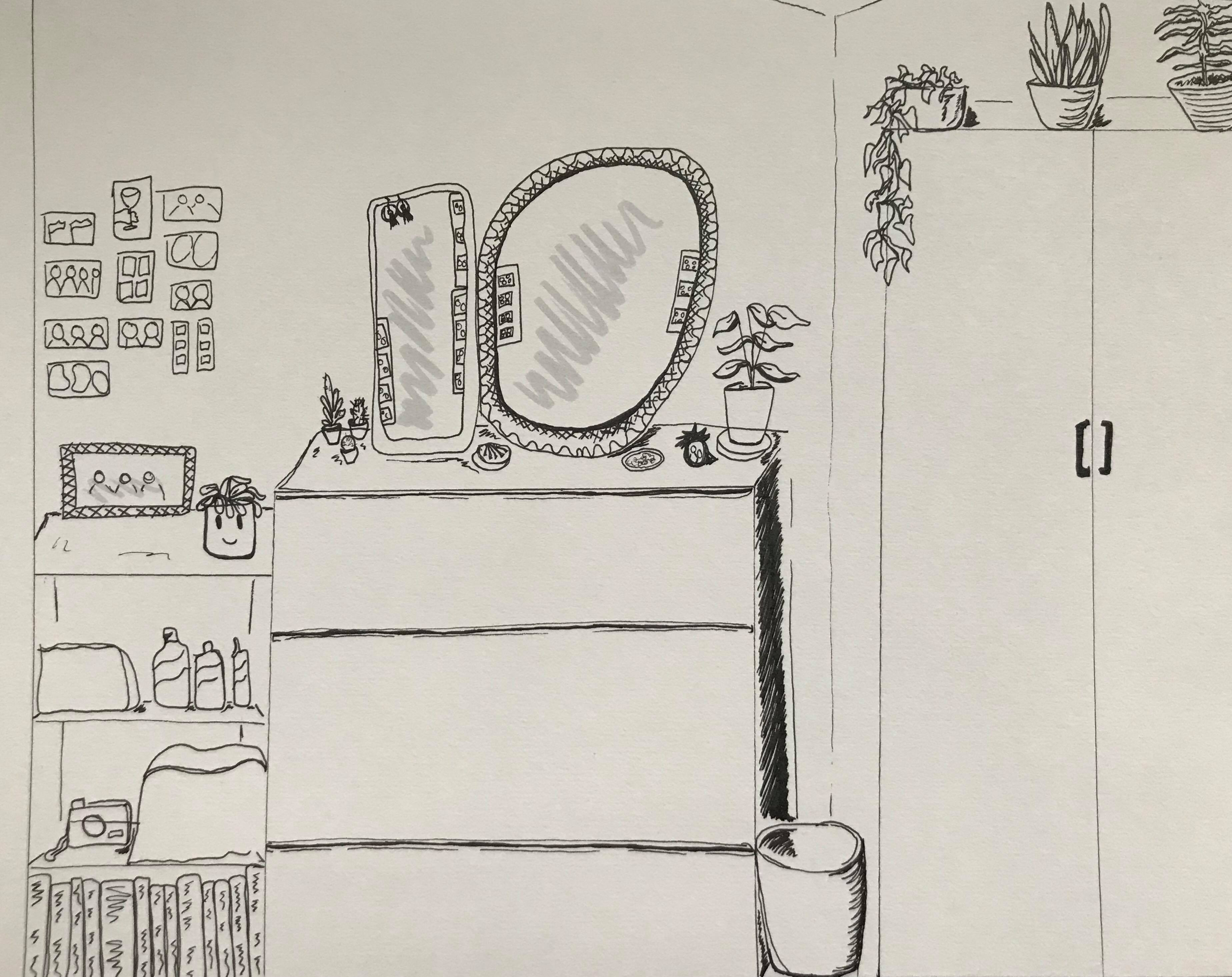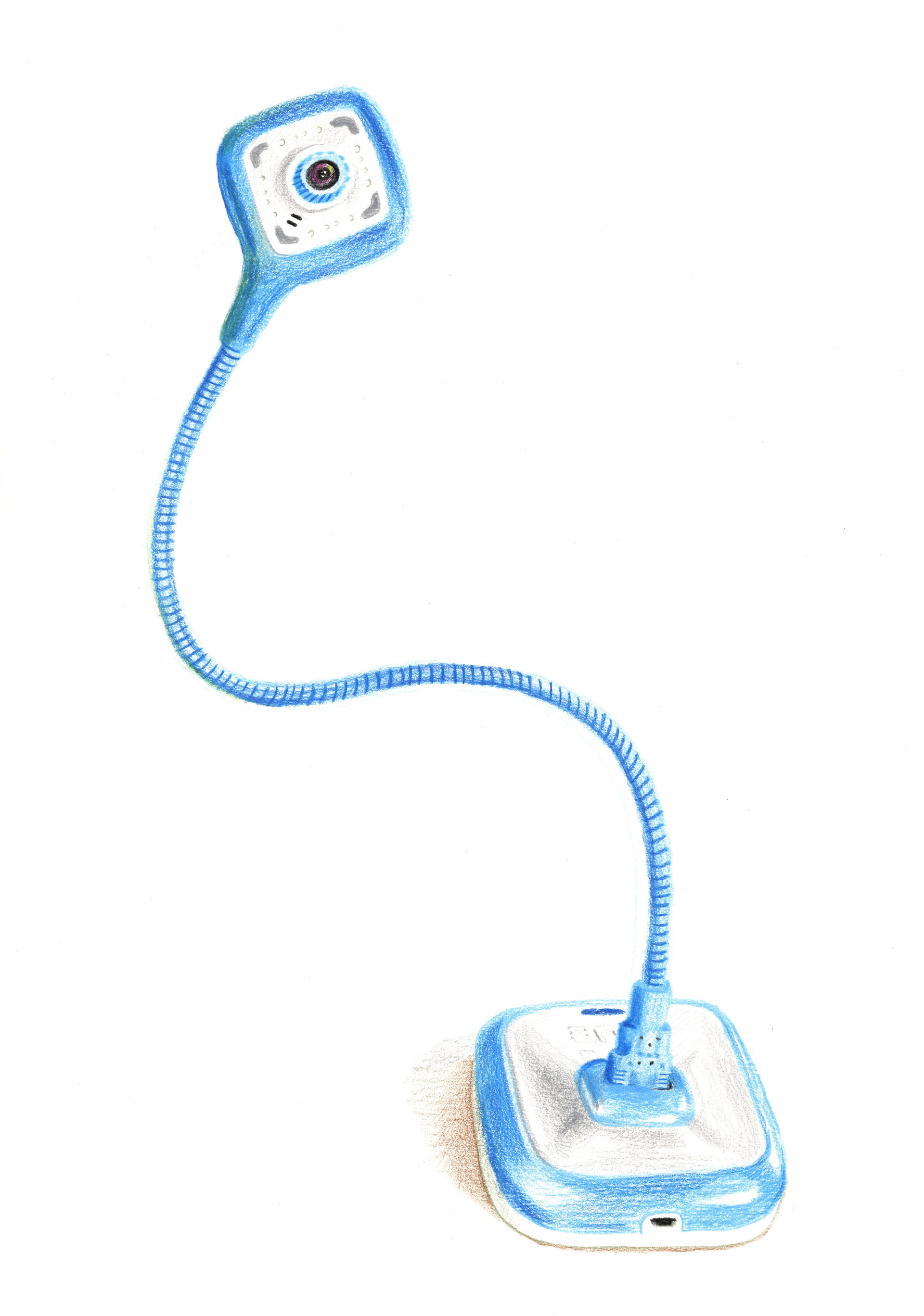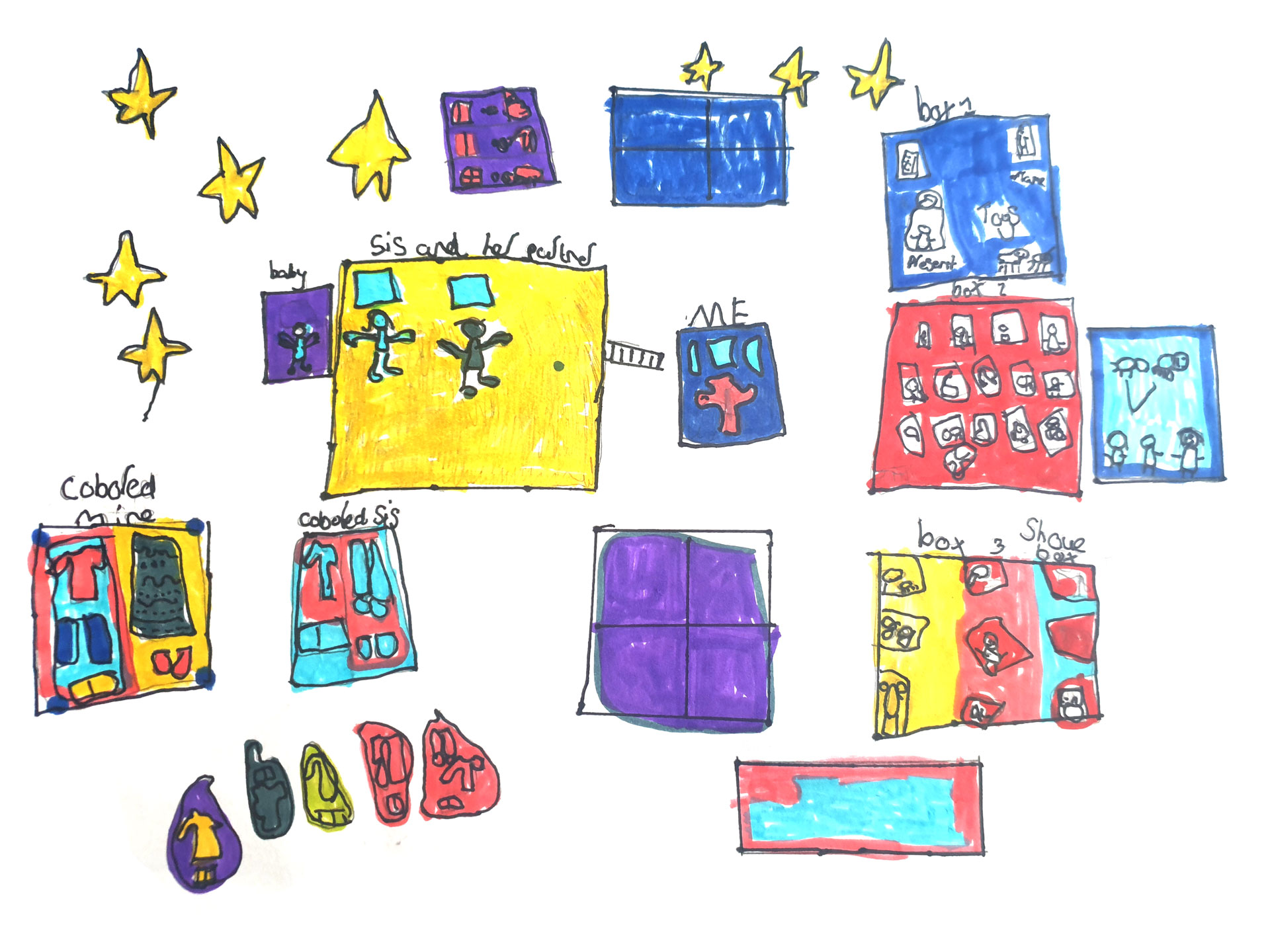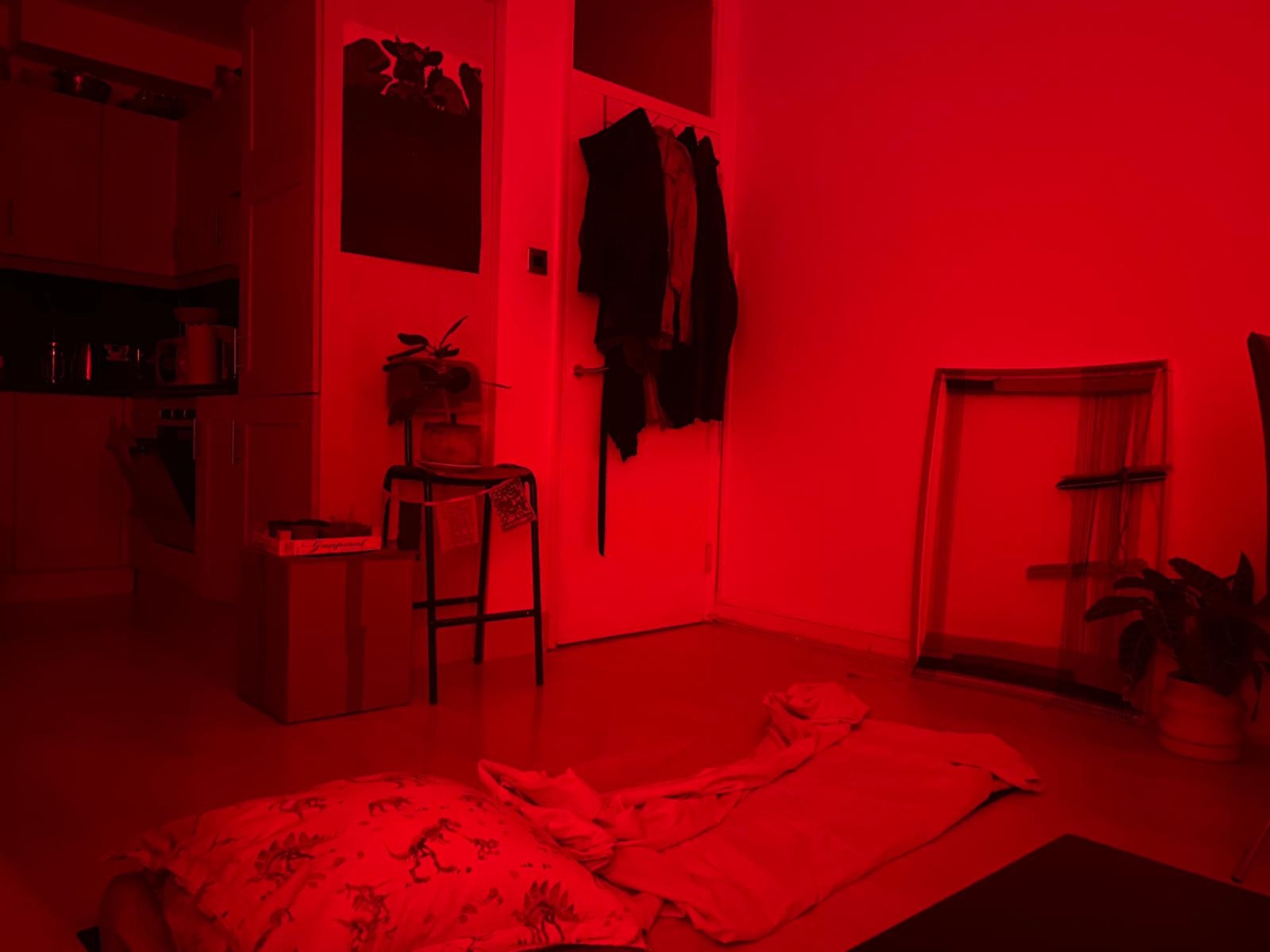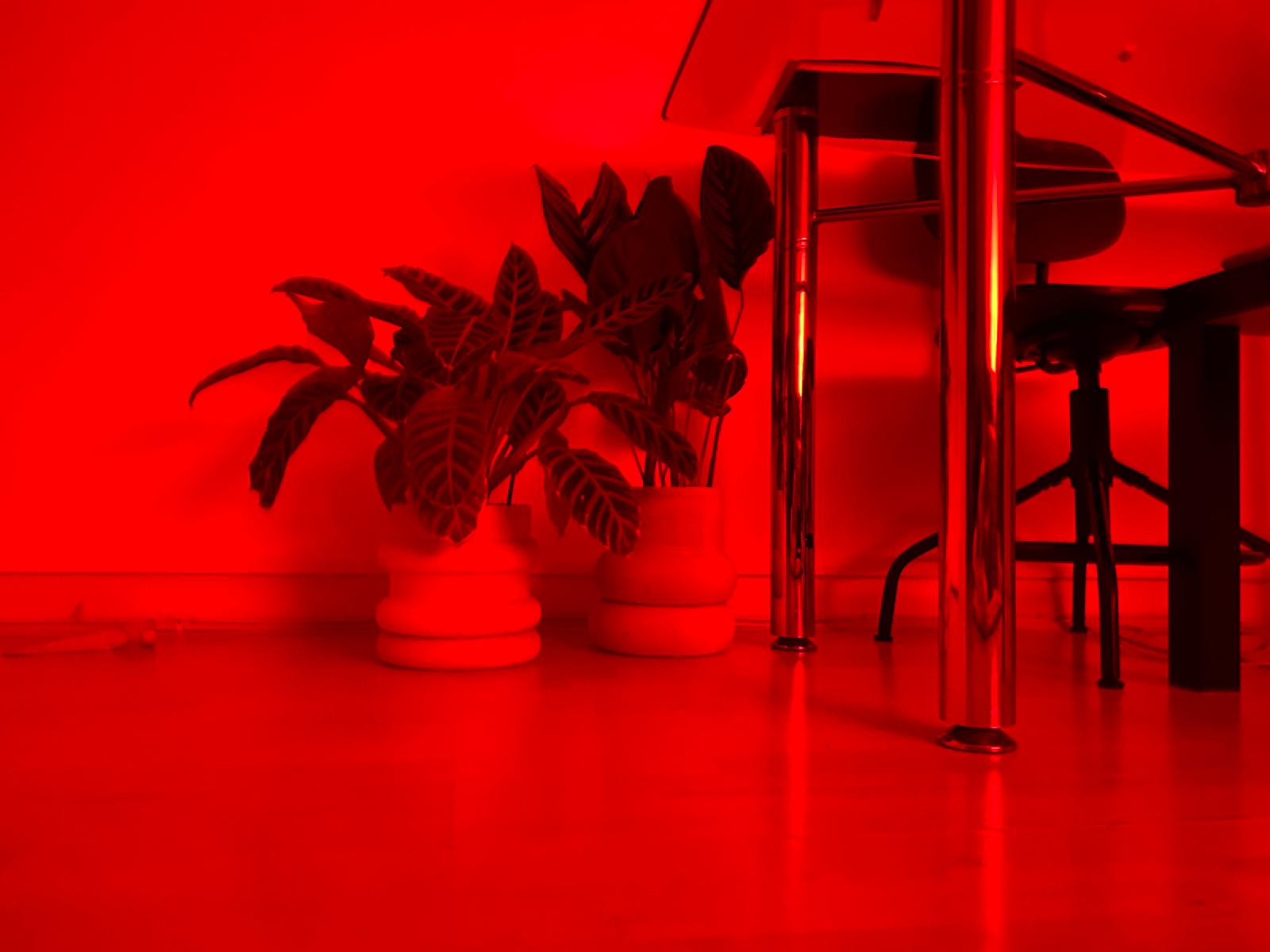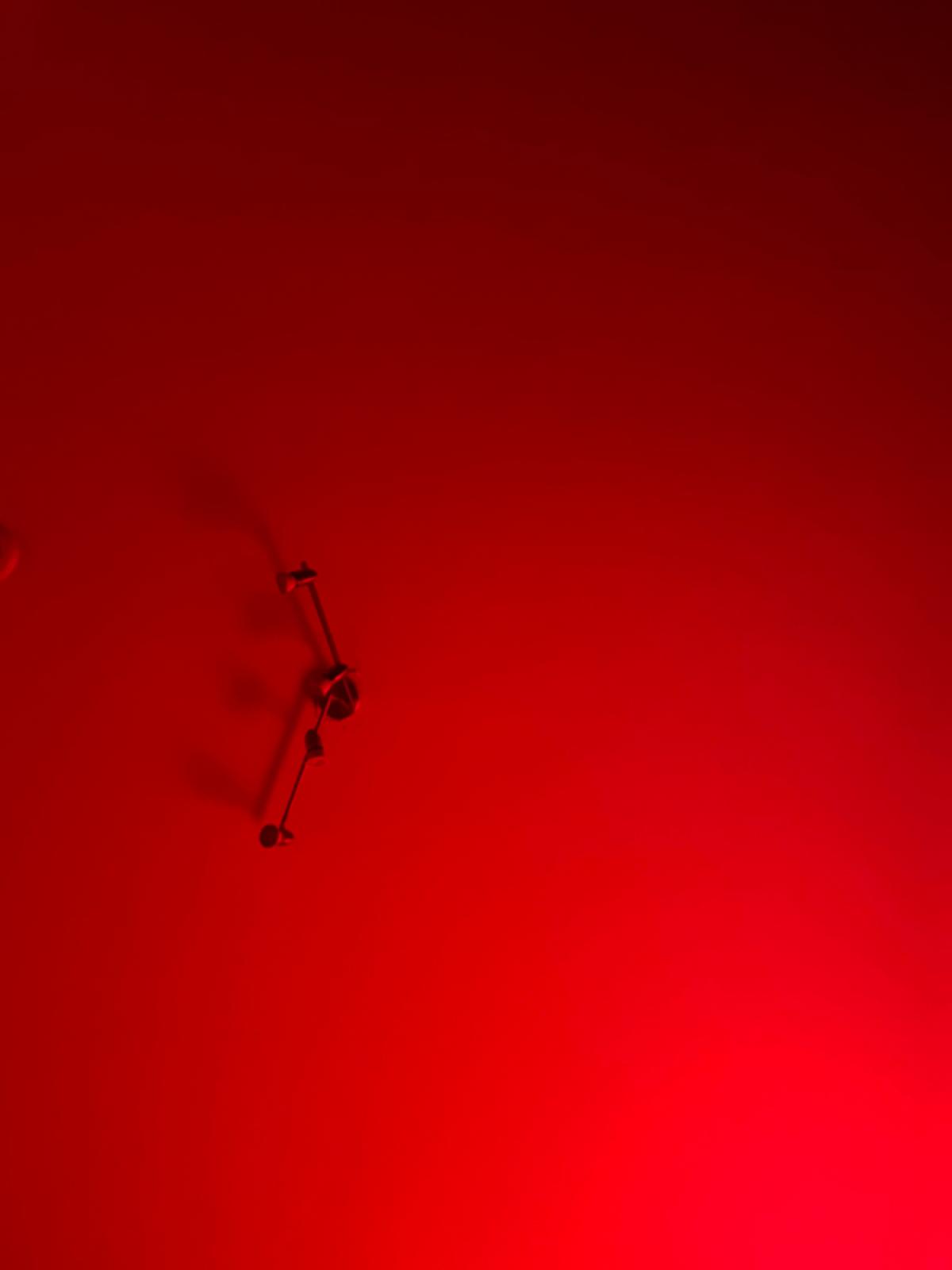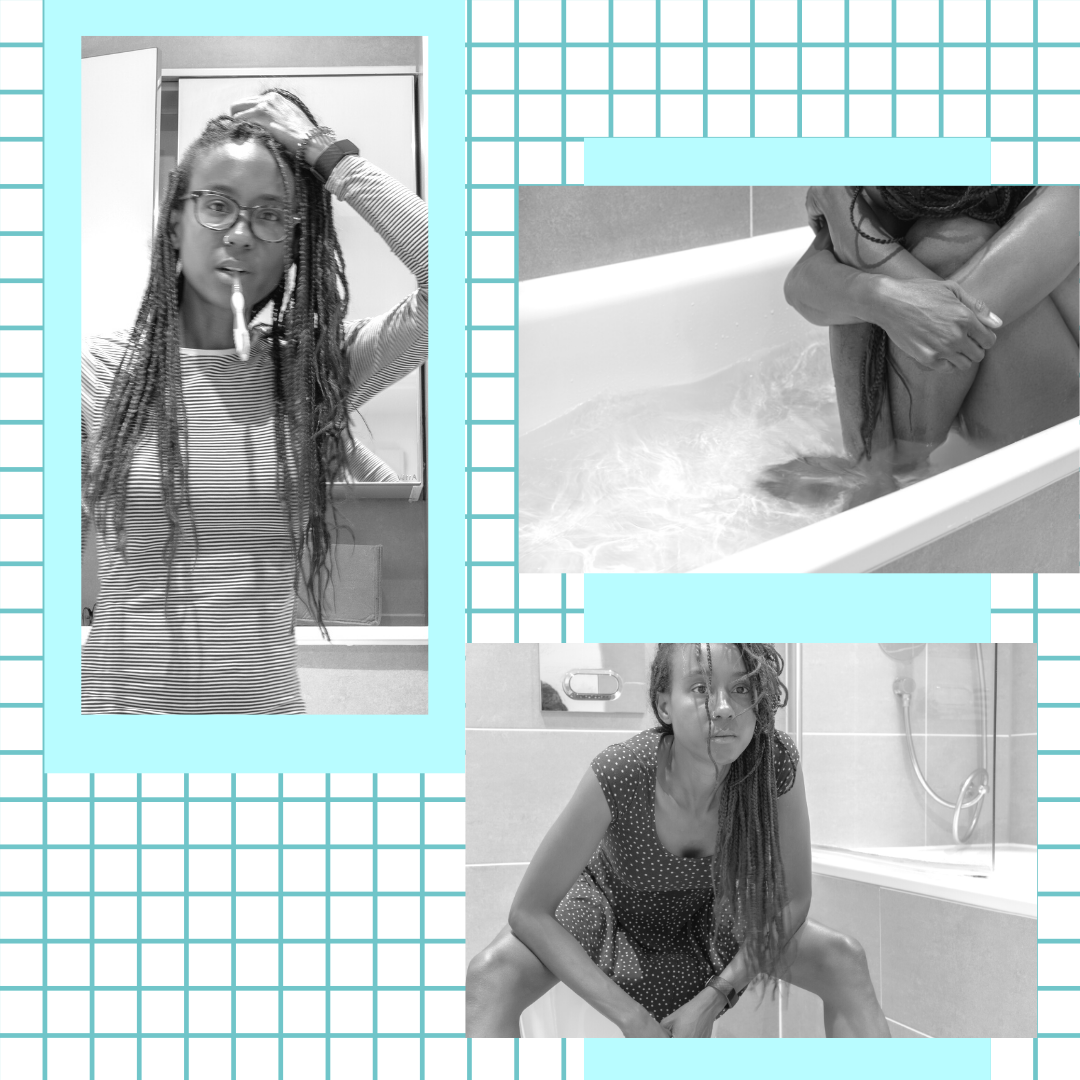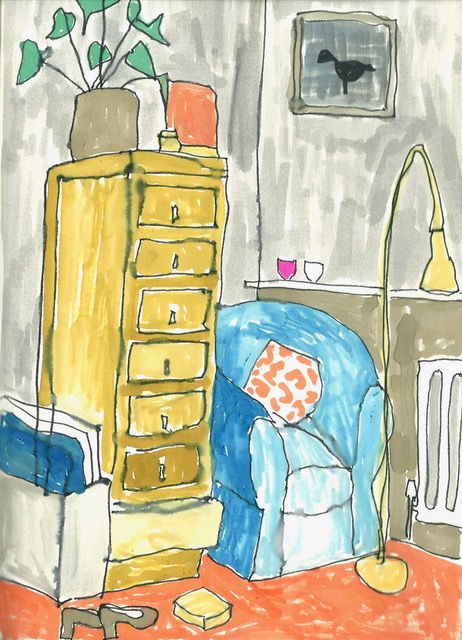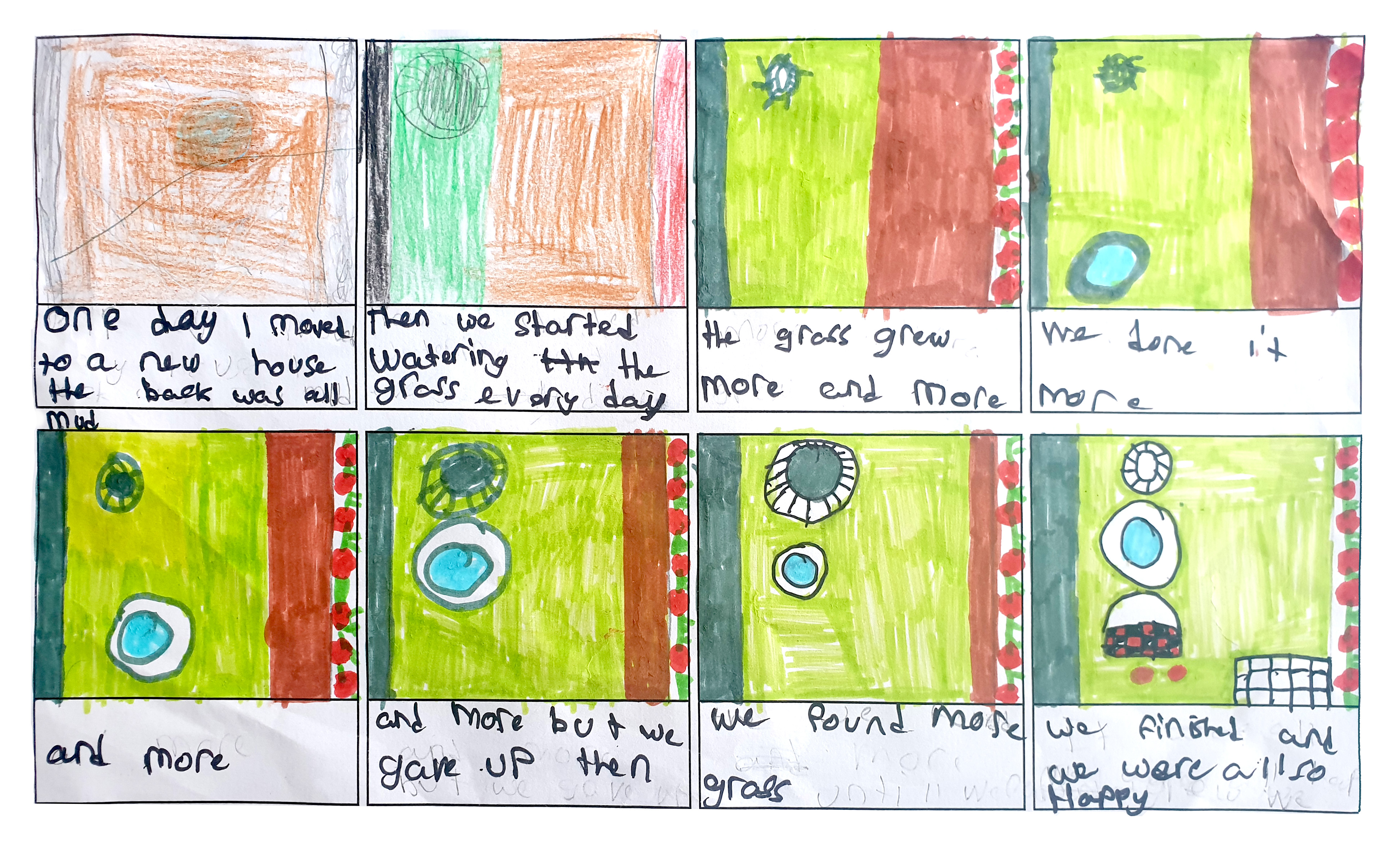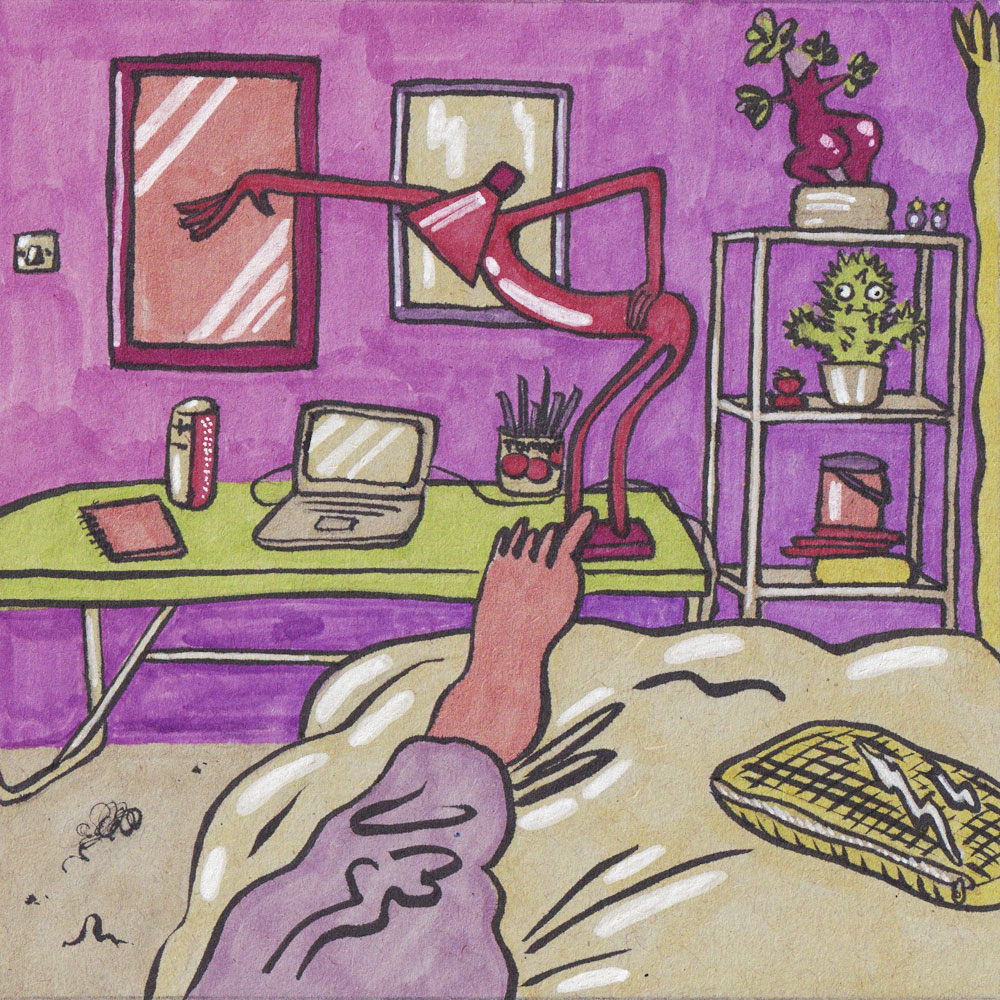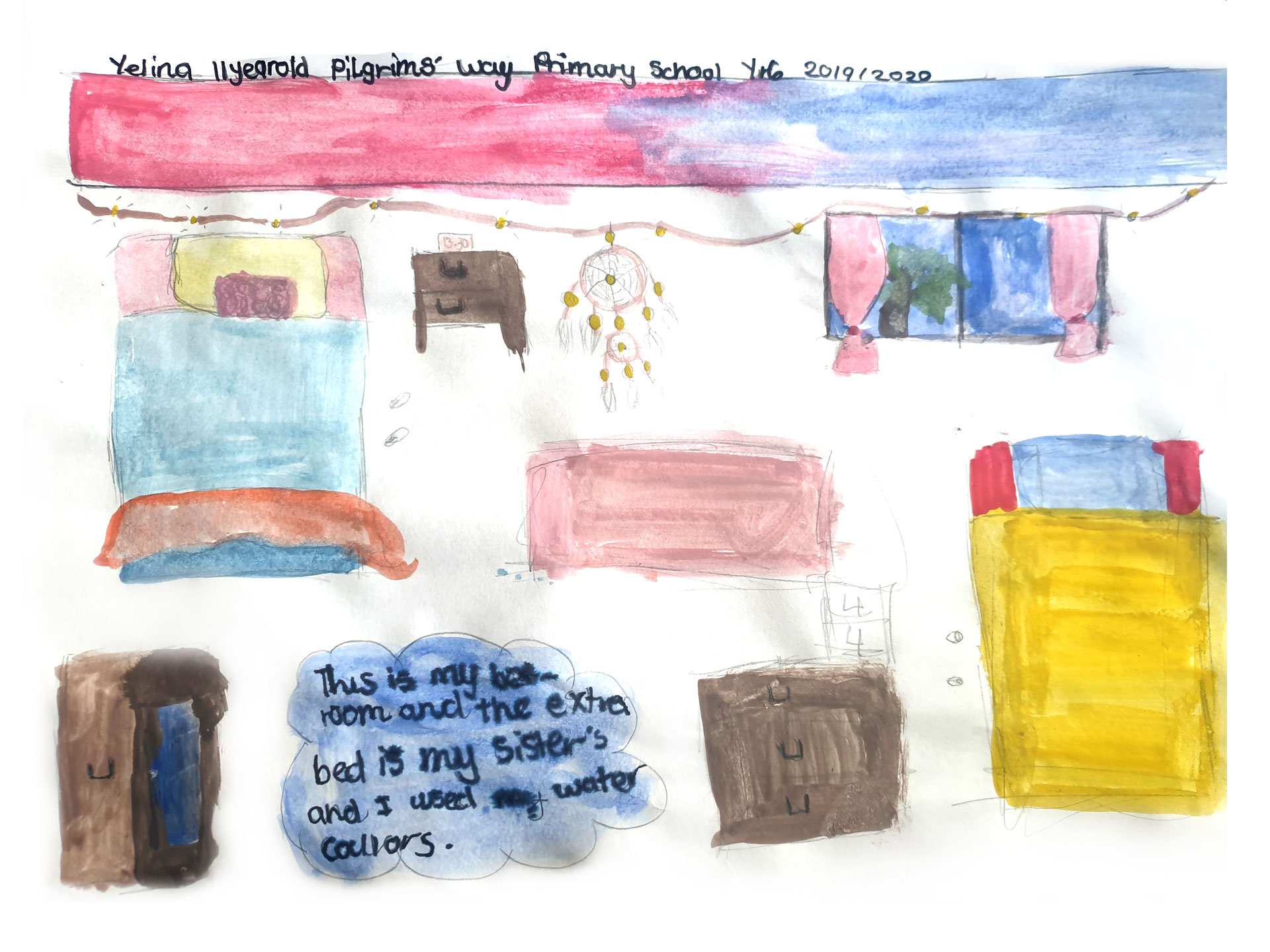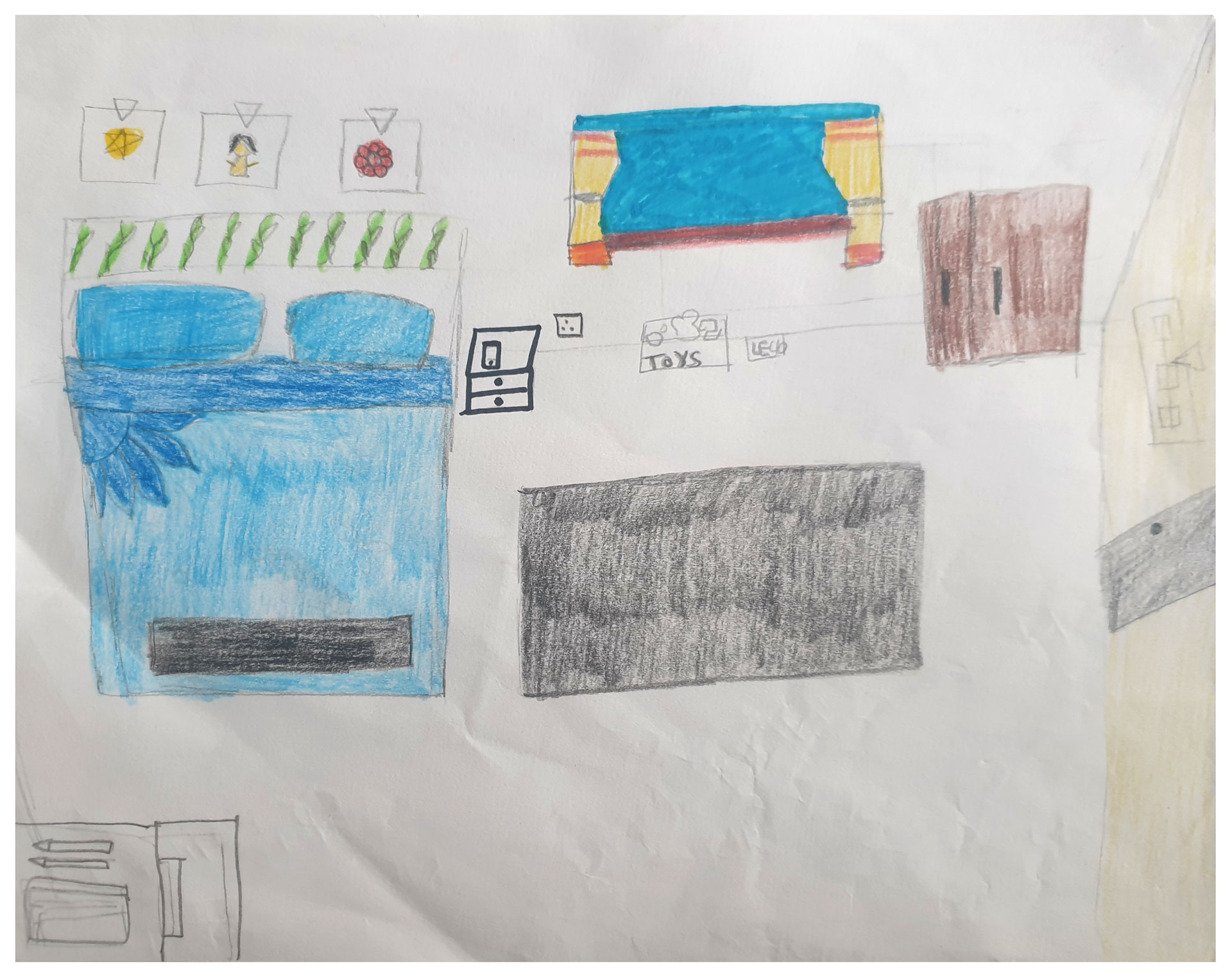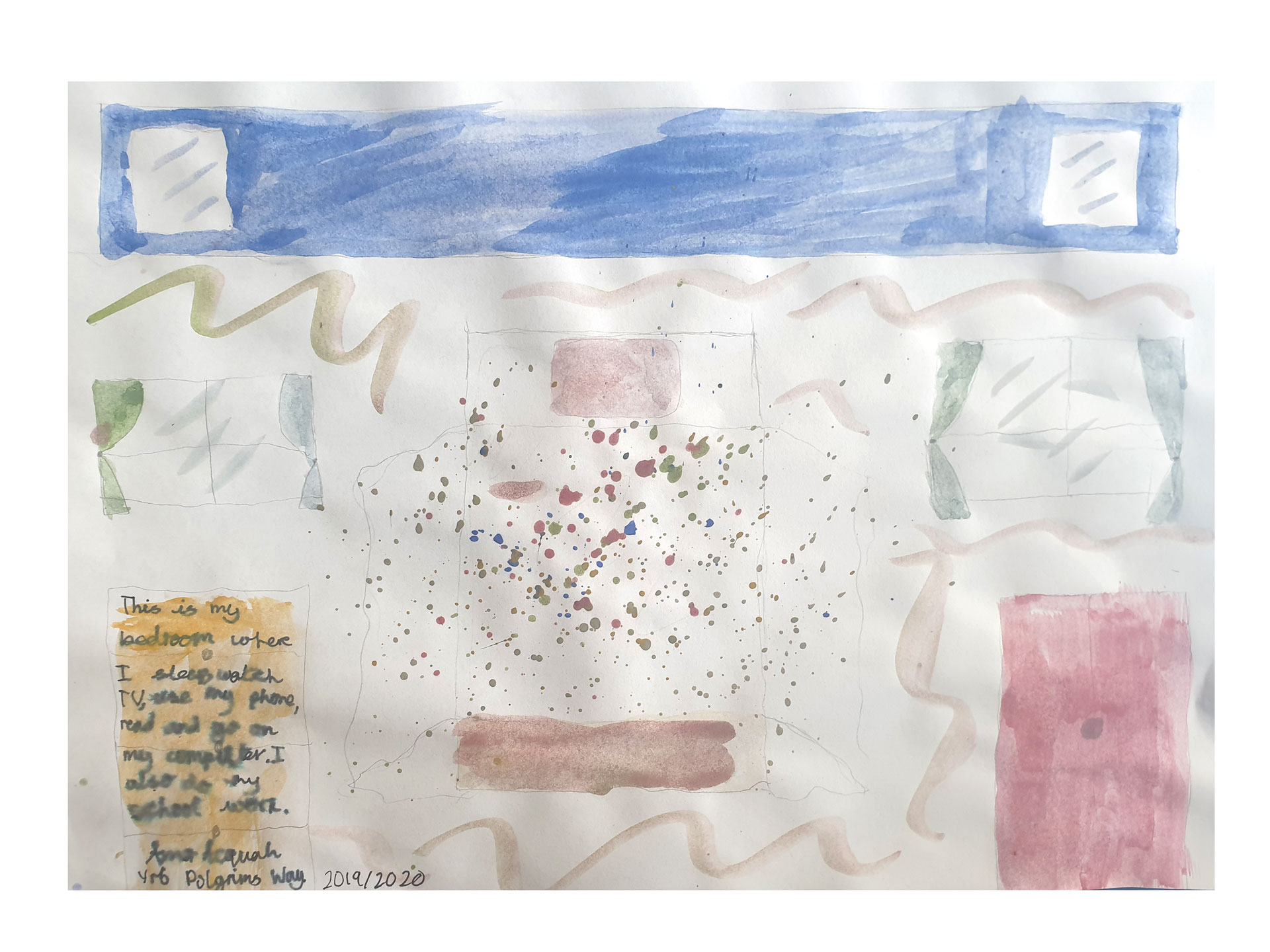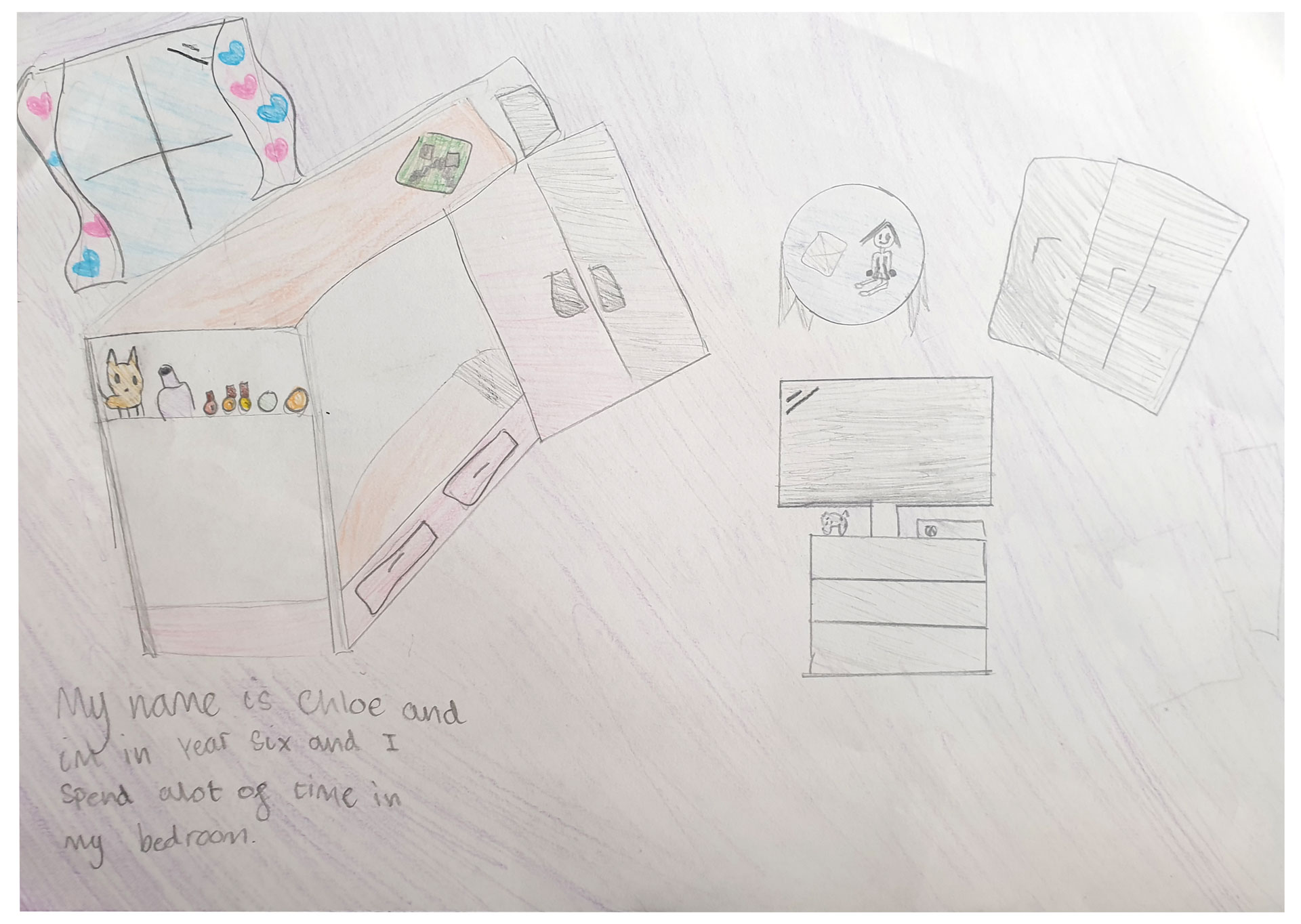 Magnolia and wisteria
Hyper vigilance and hysteria
A new spring has come
Bearing a virus to shun
A lonely junkie plays guitar
People greet from afar
Our world suddenly changed
Ever more deranged
Thankful for the NHS
Toiling under Tory duress
Our cities now ghost towns
In nations run by clowns
And I must confess
In my difficulty to acquiesce
Riding it out under duress
Whilst I burn to protest
After a lifetime of mining
For those elusive silver linings
On a dawn's chorus
With baited breath we wait cautious
That we may come to see
A better world may be
Piercing the veil of myopia
Save us from future dystopia
Ameah



John Iona



Evgenia Vlachaki
Chloe
Ian Turner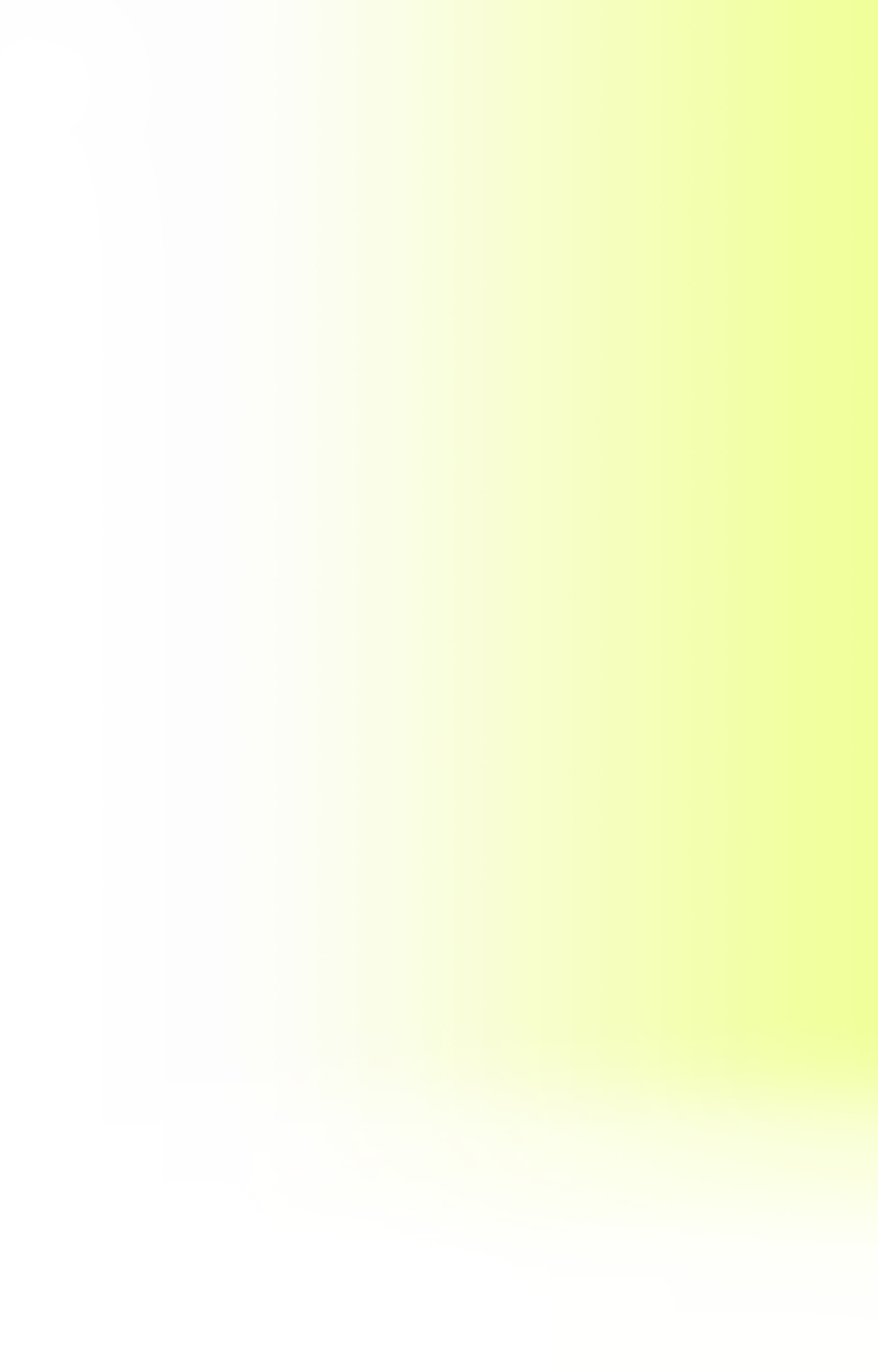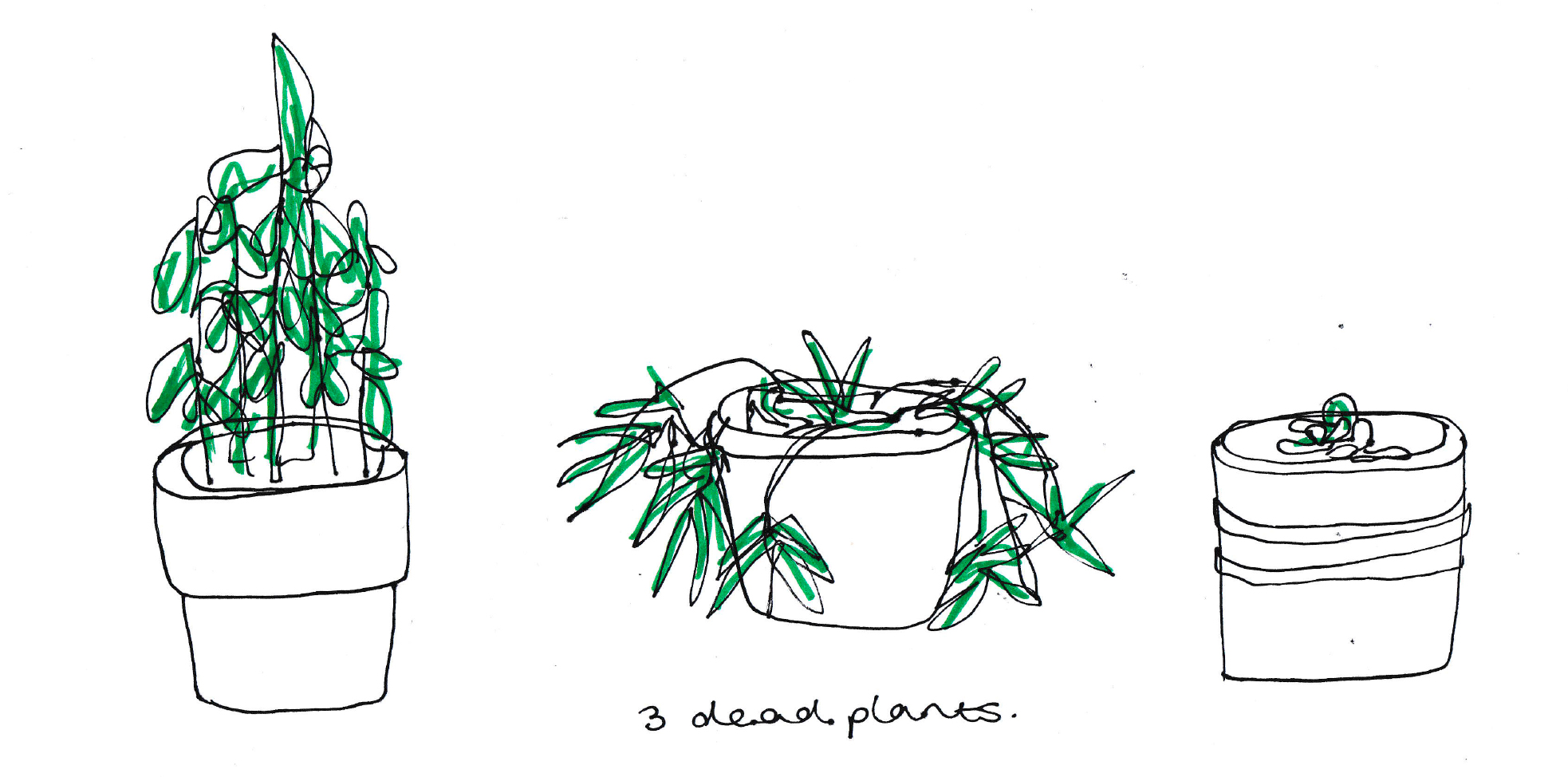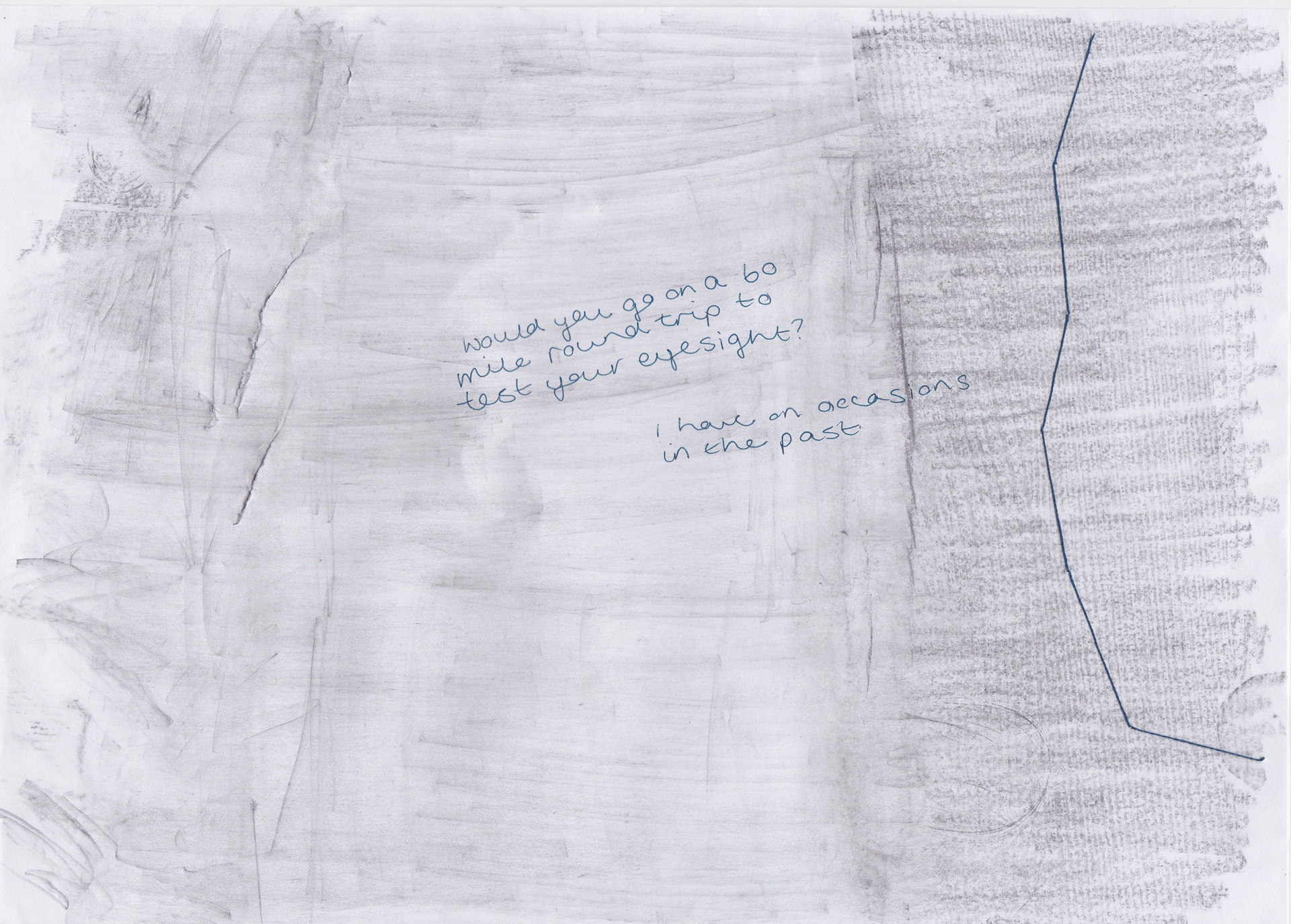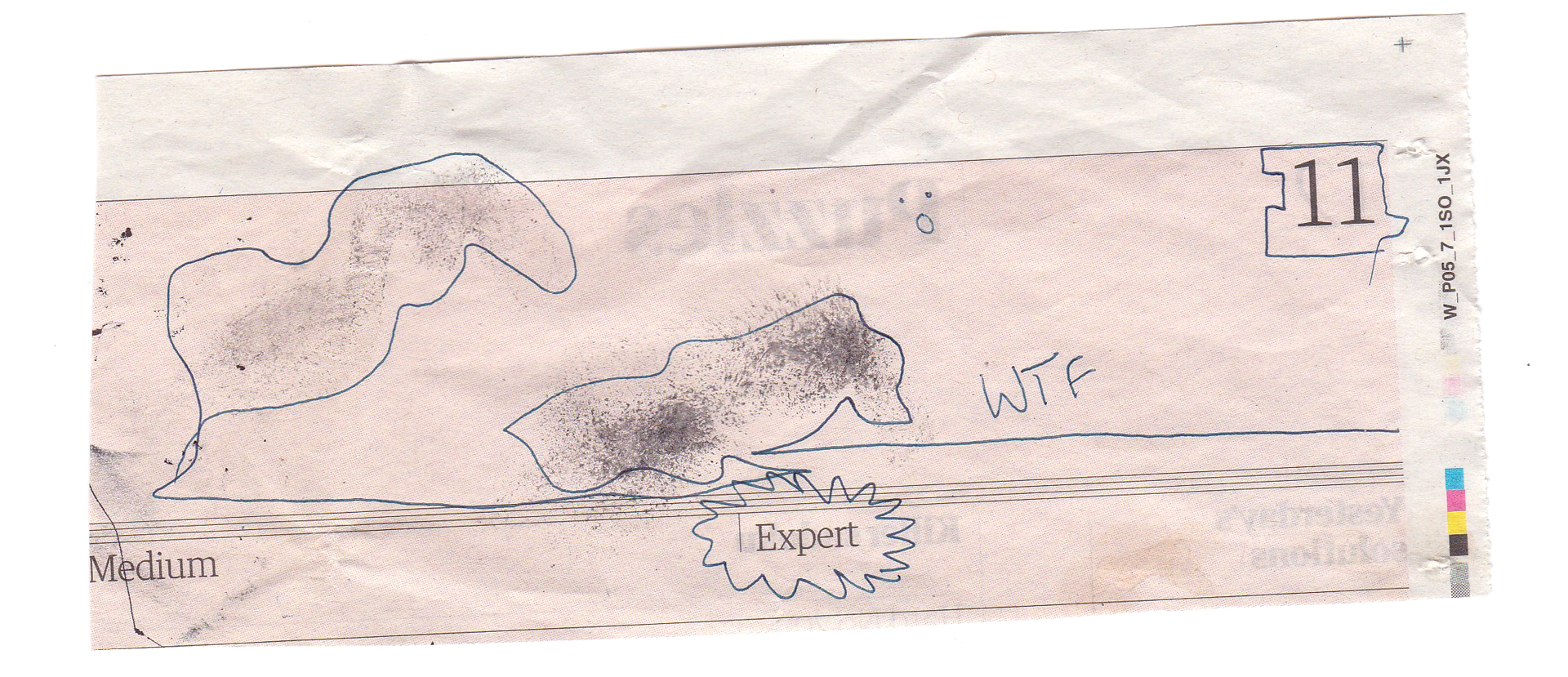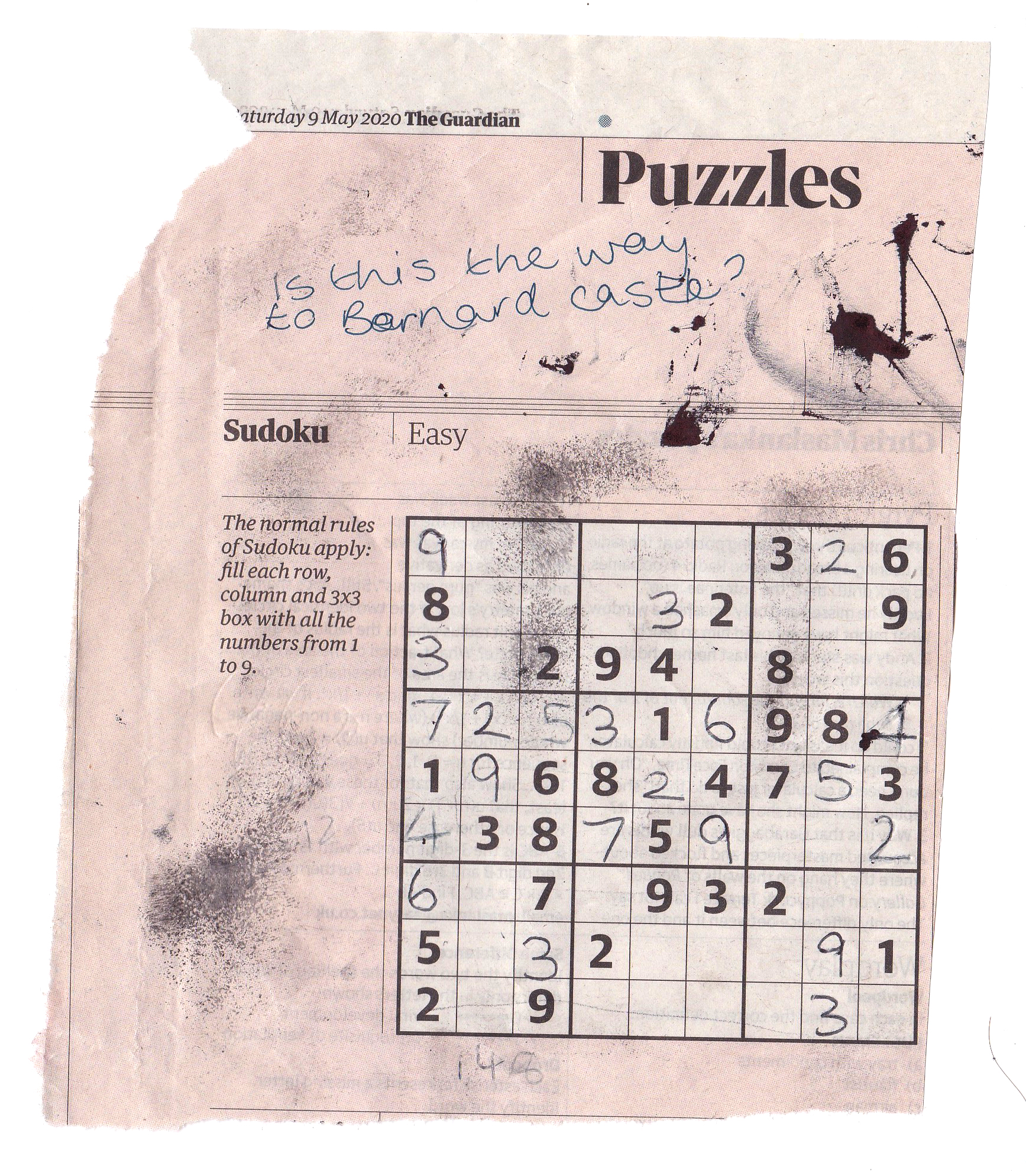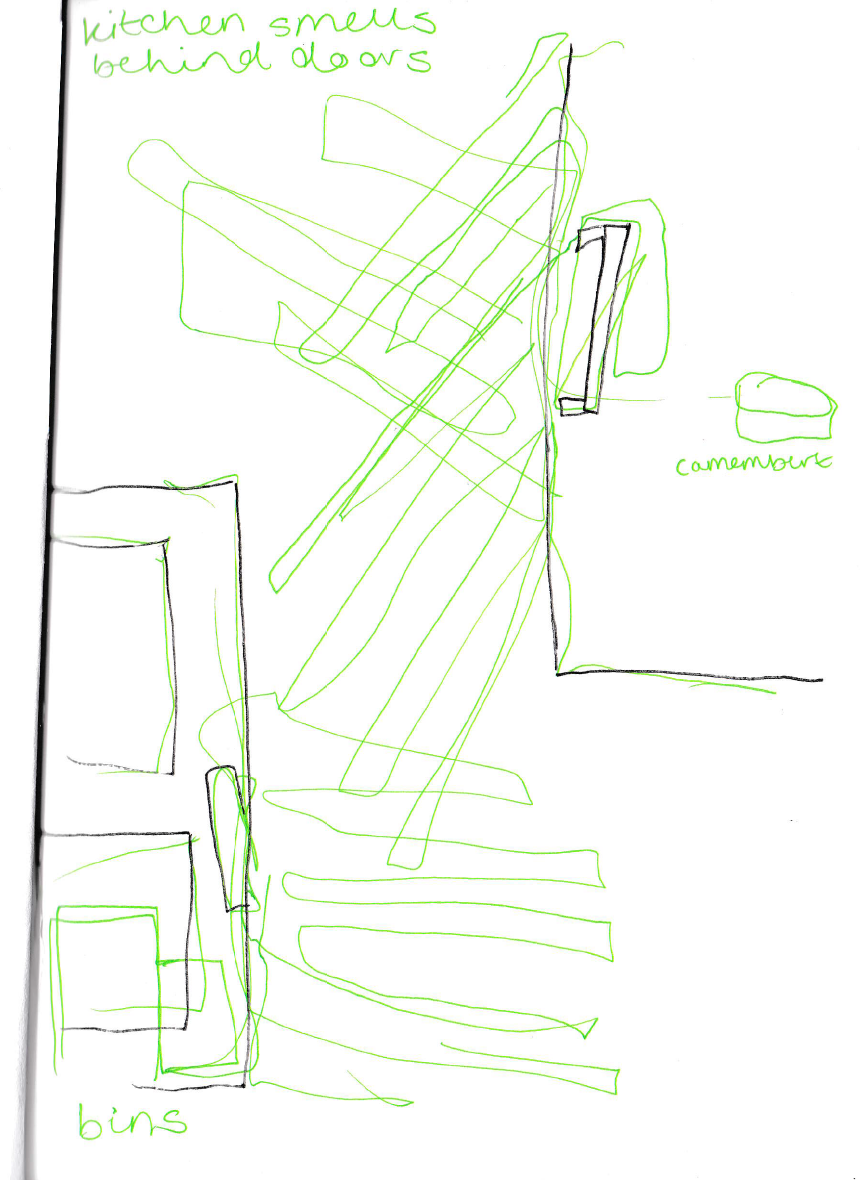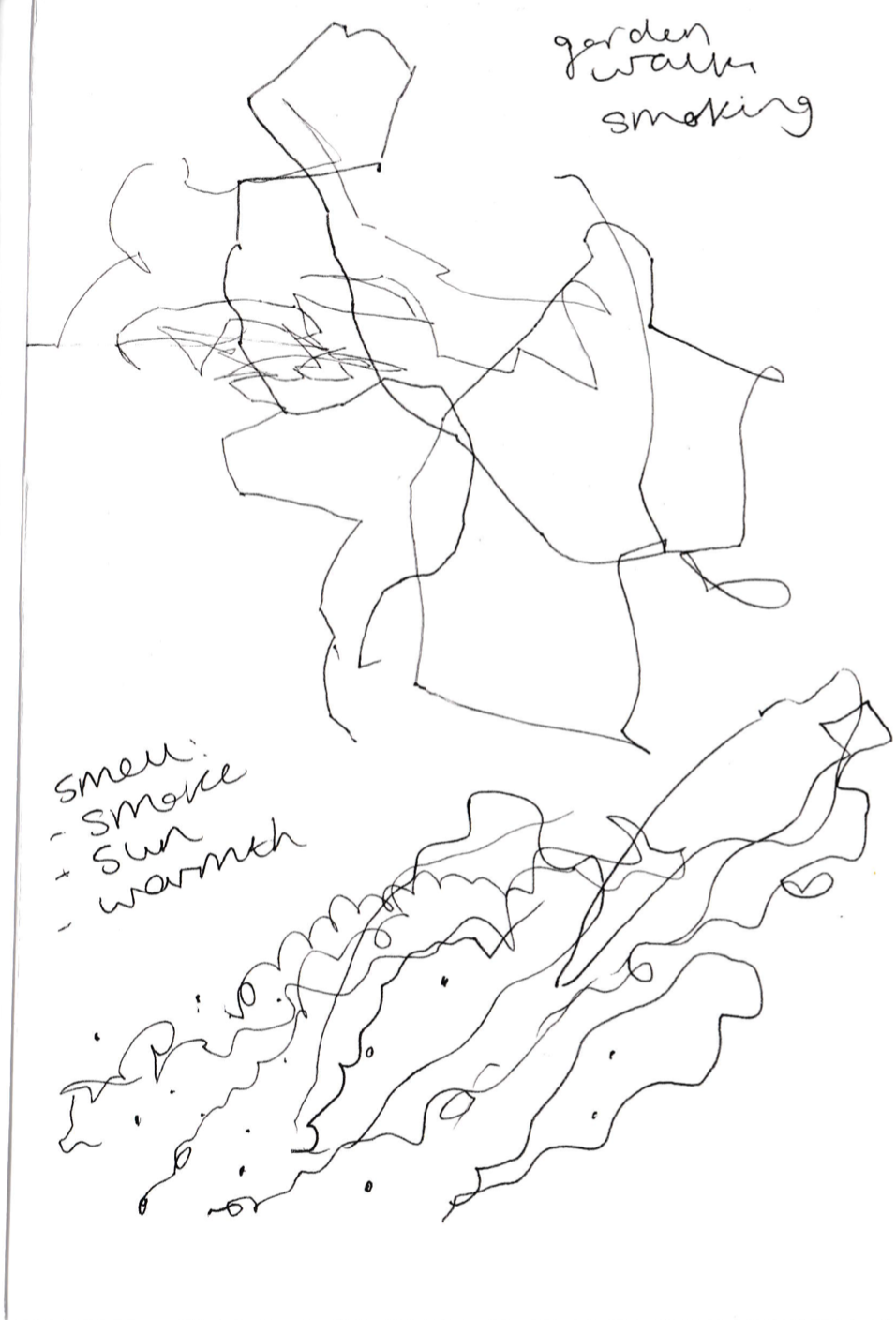 Lily Forbes

I have attached some drawings/representations of how I explored my immediate environment in my room during lockdown. I used bits of scrap paper and made some drawings and rubbings, and whilst listening to the radio and the news wrote some key lines which stood out to me. A sensory representation of my Southwark room!

Sight
Sound
Smell
Welcome to the Southwark Rooms Gallery.

Southwark Rooms was an online community art project that ran from 17th June to 18th July 2020 – towards the end of the first wave of coronavirus in the UK. The project encouraged Southwark residents to reflect on the rooms that they'd been spending so much time in during lockdown and make an artwork about their experience.

The resulting exhibition gives us a brief glimpse into the lives of our neighbours, as they stretch out on beds, gaze around at their 4-walled worlds and ponder the future, present and past. It's been a remarkable time for the world at large and these artworks help to remind us that although we sit apart in our rooms, we're all in this together.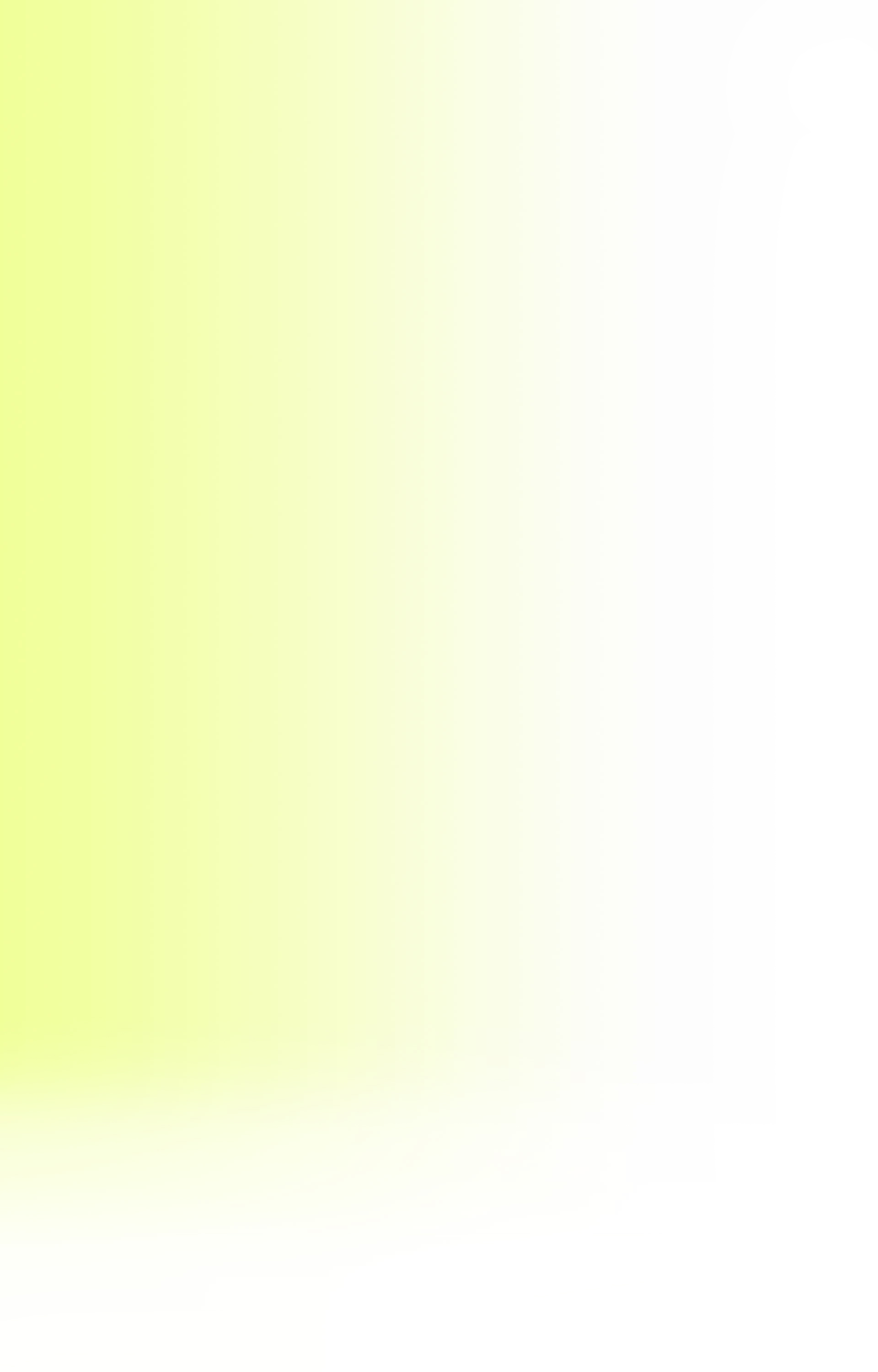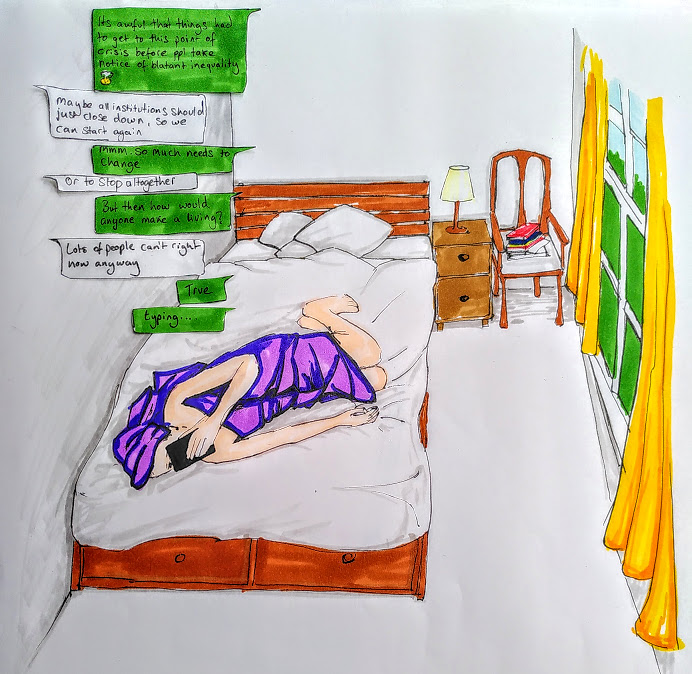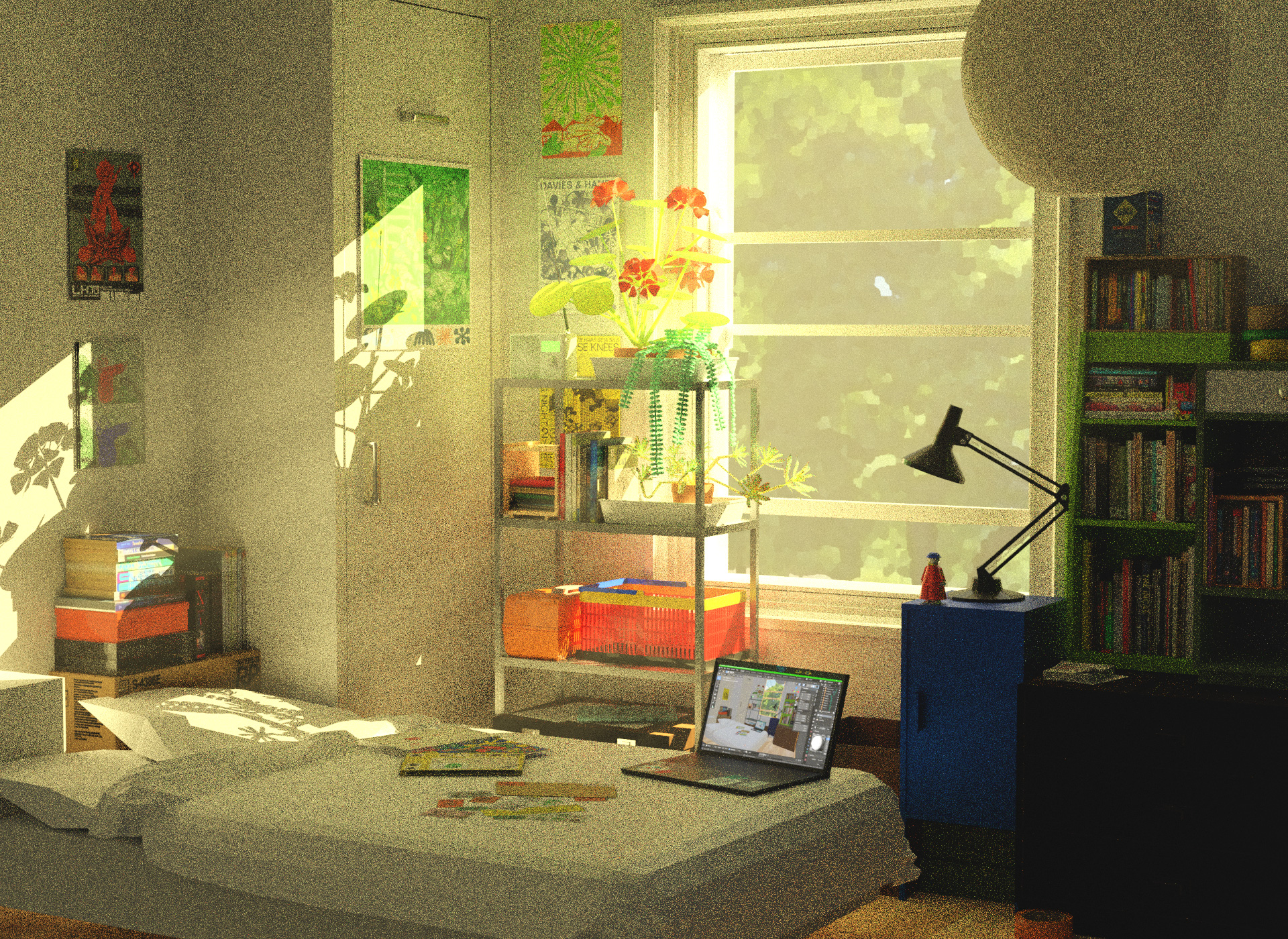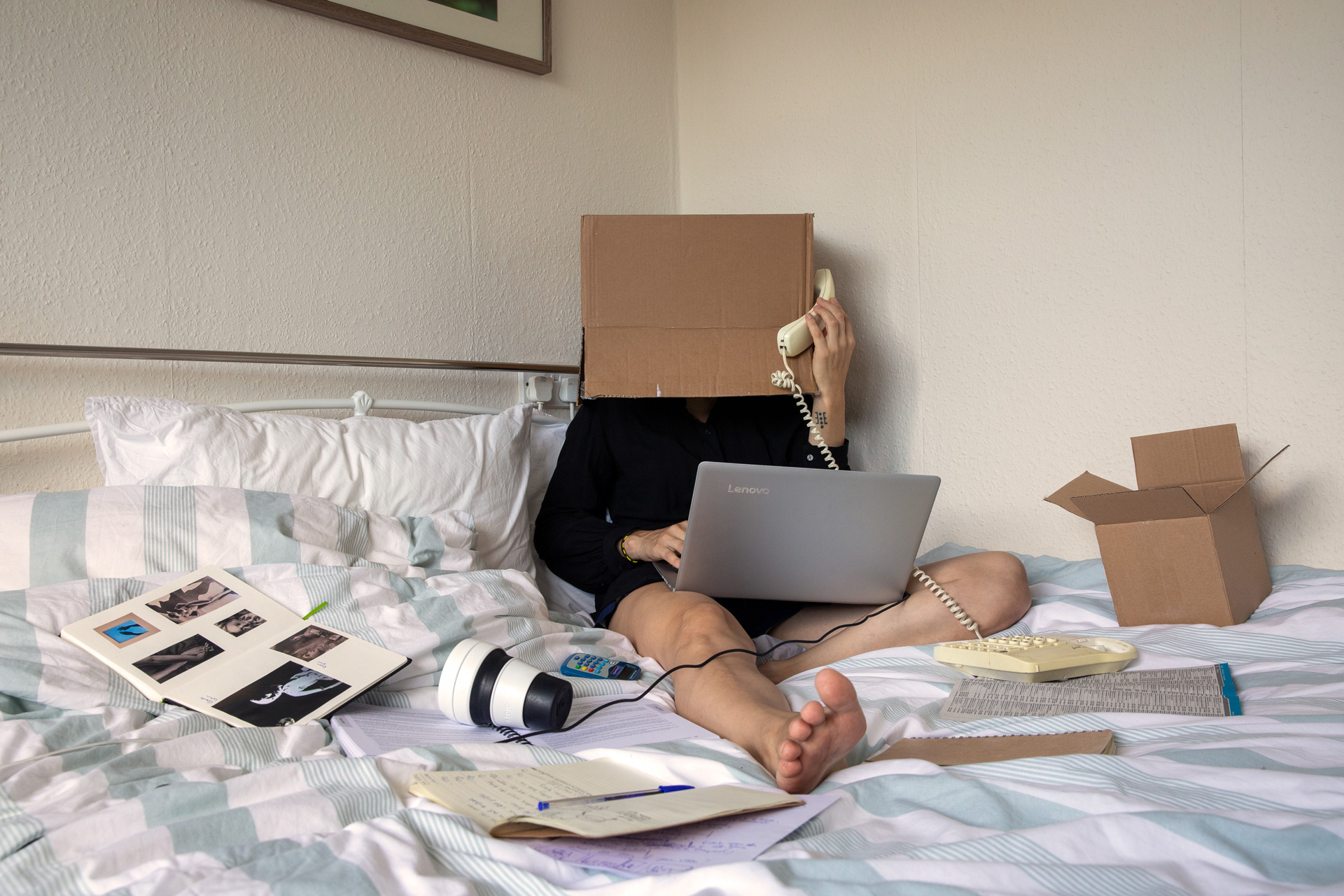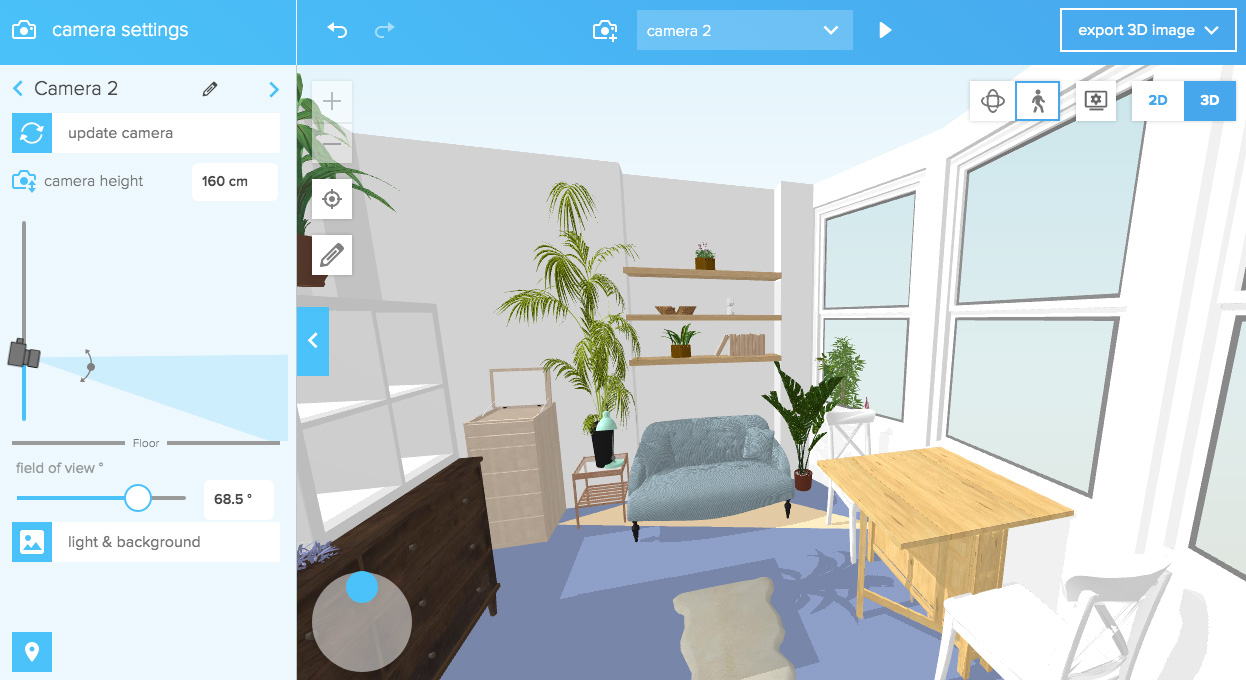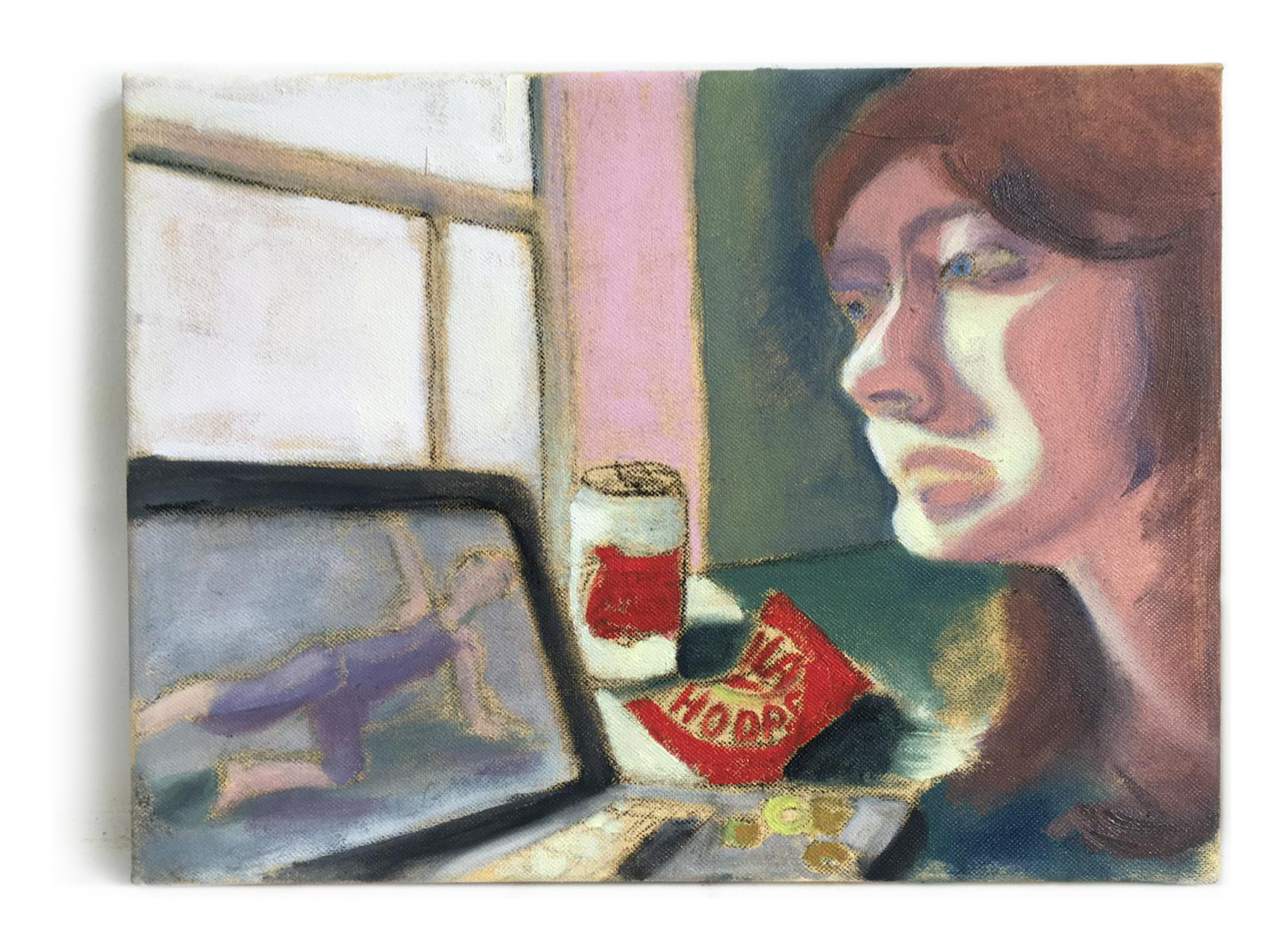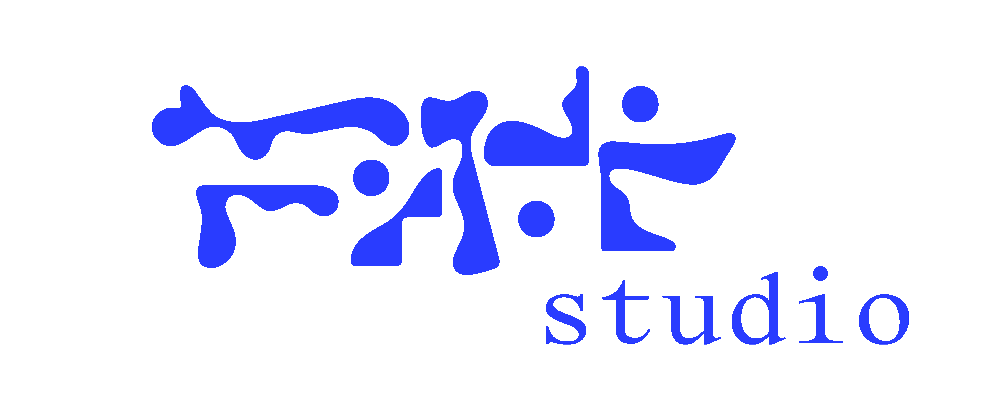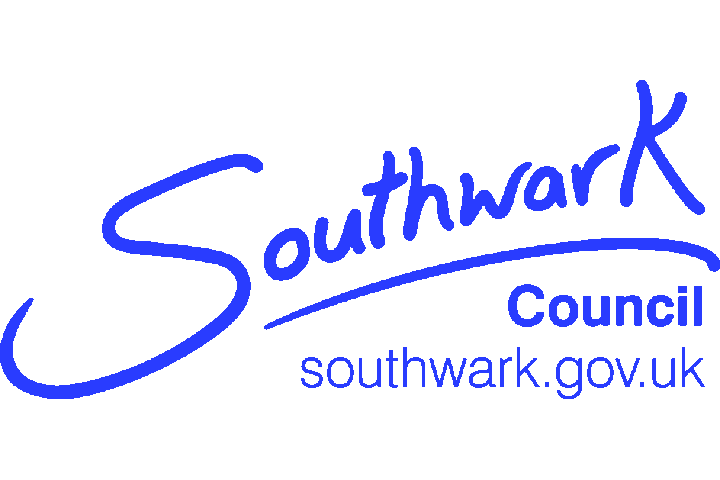 Kate Ducker


Student from Pilgrims Way Primary School

Morning, Noon & Night, Bella Okuya
Penny
Skerrett
Student from Pilgrims Way Primary School

Tommys Rooms Early Evening, Tommy Brentnall
Webcam Friend, Rachel Sale
Yelina
Drawing From Memory, Holly Gosai
Student from Pilgrims Way Primary School

Student from Pilgrims Way Primary School

Student from Pilgrims Way Primary School

Boxed In, Marita Upeniece
Touch
Drawing of my room (features a butt bonsai, angle poise lamp and a cactus that grew arms over lockdown), Sacha Beeley
Planning For A Smaller Space, Kate Ducker
Sarah Jury
Thanks to all participants:

Students from Pilgrims Way Primary School
John Iona
Kate Ducker
Bella Okuya
Penny Skerrett
Tommy Brentnall
Rachel Sale
Holly Gosai
Ian Turner
Marita Upeniece
Lily Forbes
Sacha Beeley
Evgenia Vlachaki
Sarah Jury

This project was organised by F.A.T. Studio C.I.C.
and funded by Southwark Council Neighbourhood Fund 20/21