Florida Hurricane Repair, Beverley Buchanan, 2009
Home Interior, Sheila Pree Bright, 2008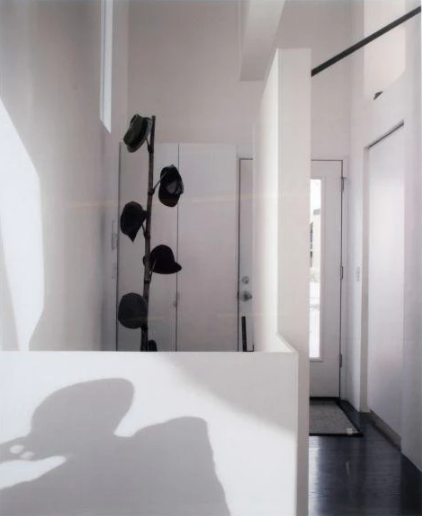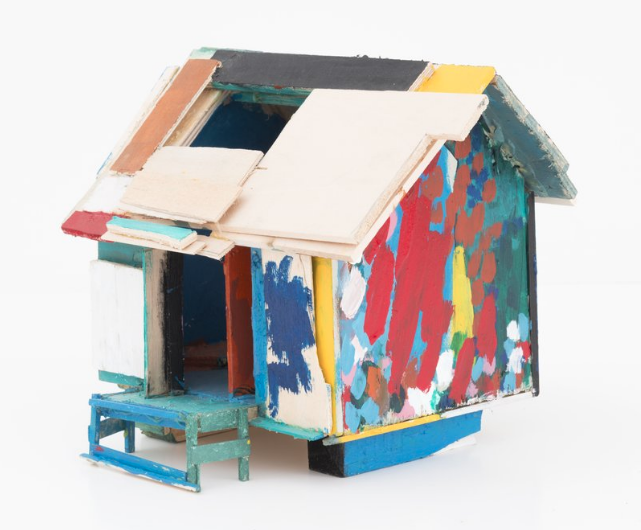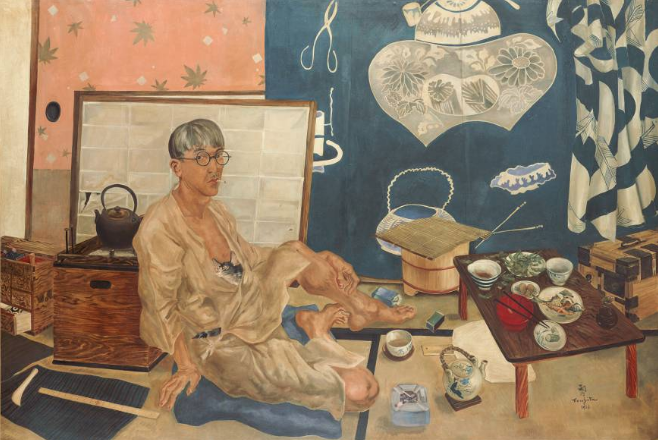 Self-Portrait, Tsuguharu Foujita, 1936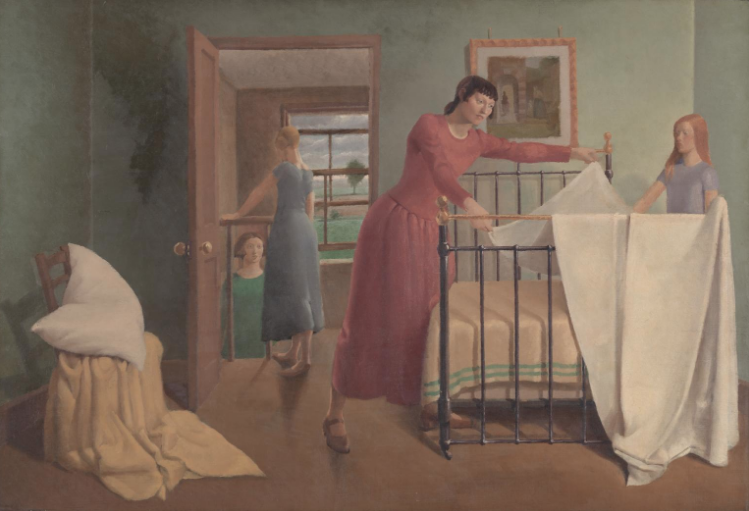 Any Morning, Margaret Baker, 1929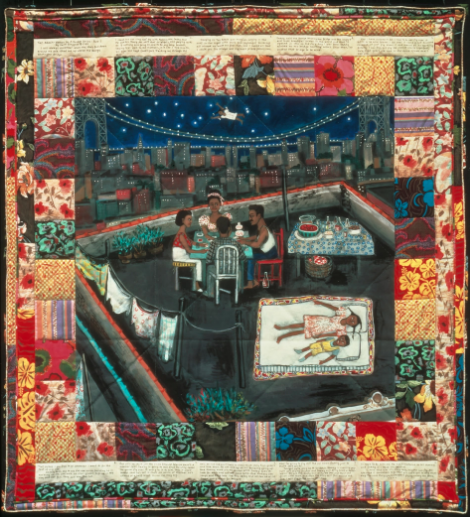 Tar Beach Story Quilt, Faith Ringgold, 1991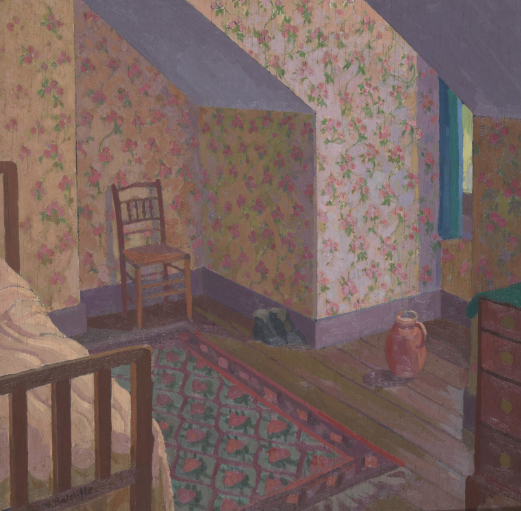 Attic Room, William Ratcliffe, 1918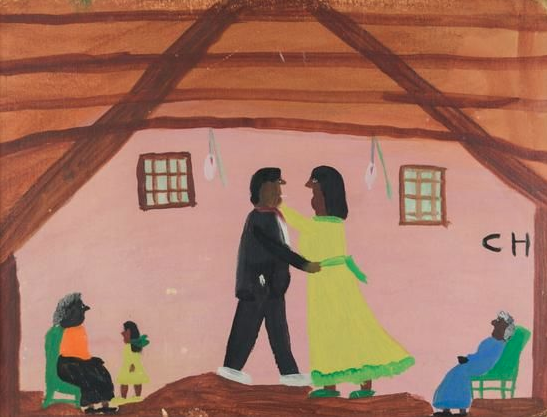 Dance Hall, Clementine Hunter, 1955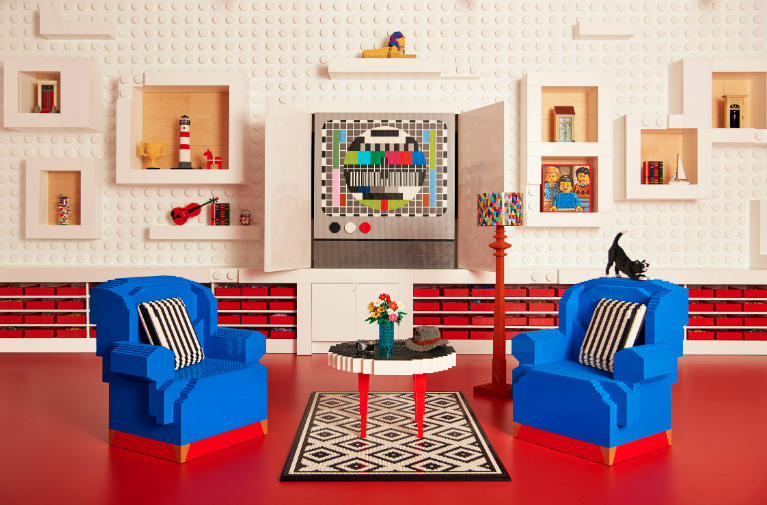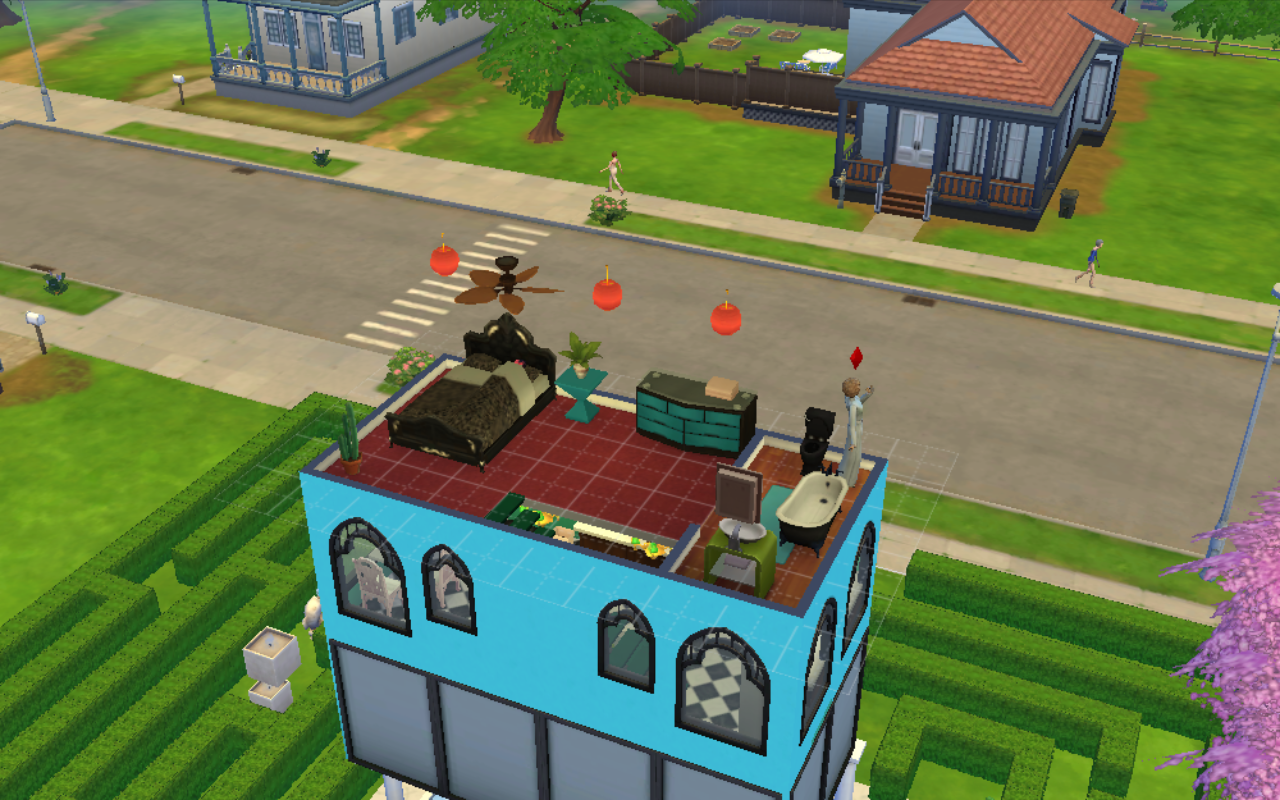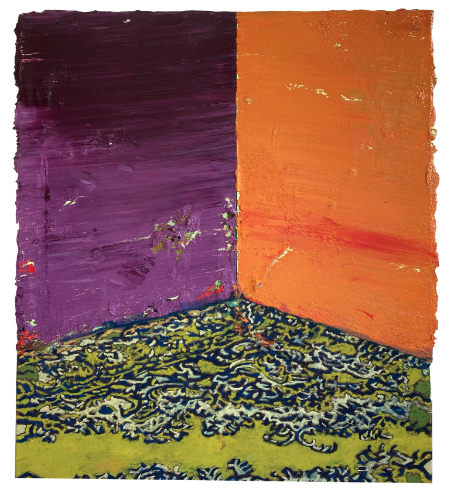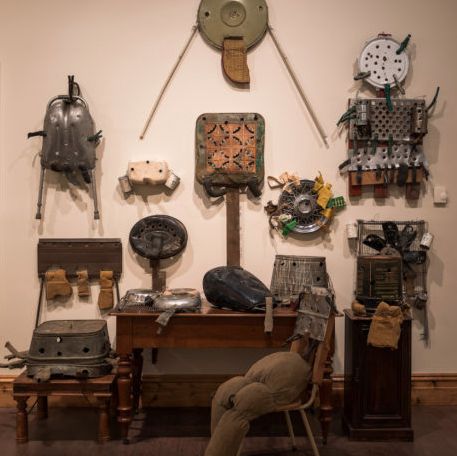 Created by Hawkins Bolden
A Symbol of Solitude for the Imagination, Stephen Thorpe 2020
Comic by Antonia Stringer, 2020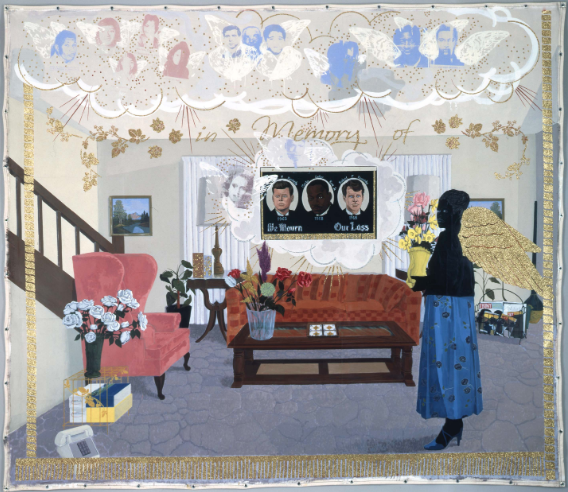 An all Lego room made in 2017
A house made in 'the Sims' created by Kate Ducker
Souvenir II, Kerry James Marshall, 1997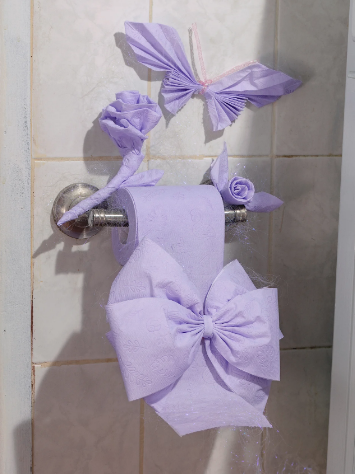 David Brandon Geeting and Lina Sun Park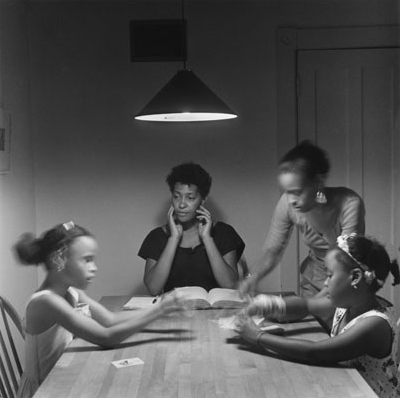 From the 'Kitchen Table Series' Carrie Mae Weems, 1990
In My Room, The Beach Boys, 1963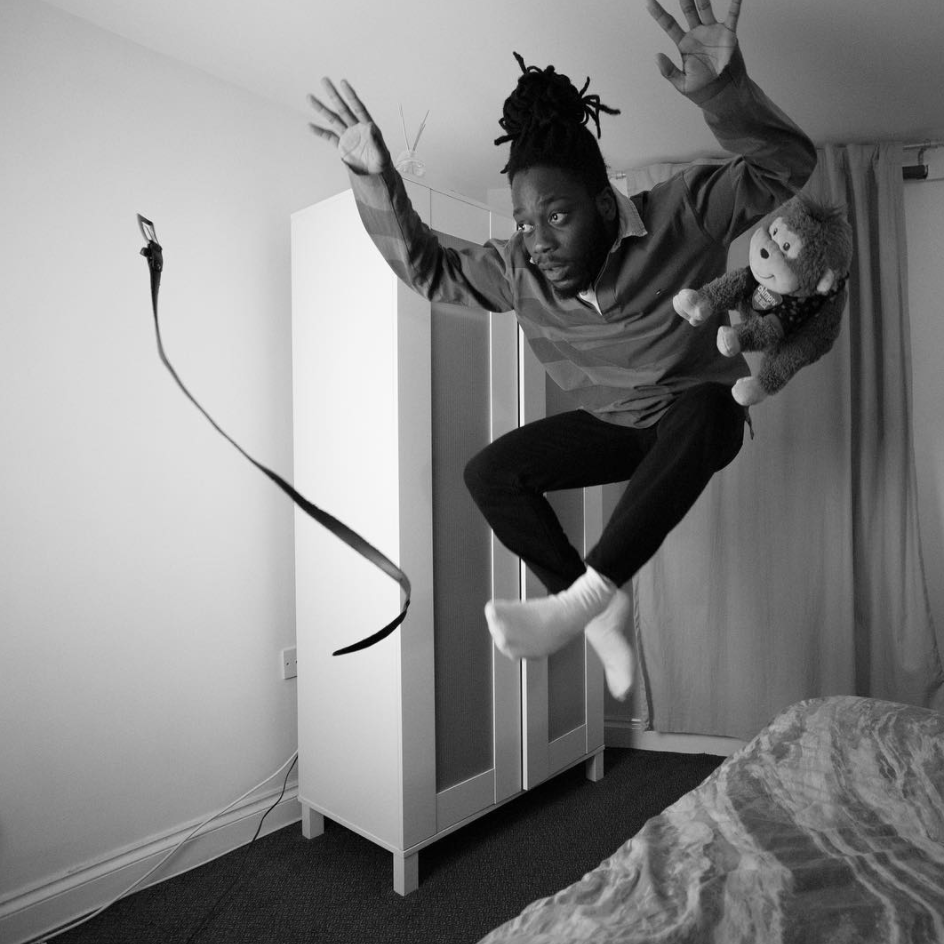 Series of 3 photos made out of boredom, Kente Kwame, 2019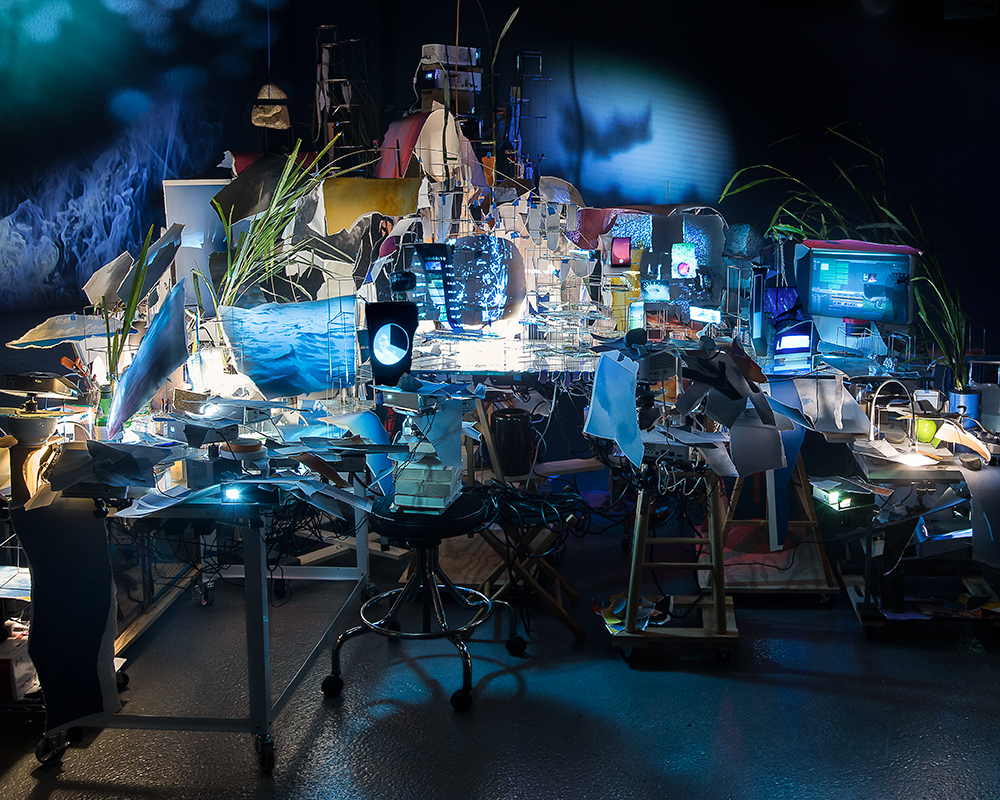 Timekeeper, Sarah Sze, 2016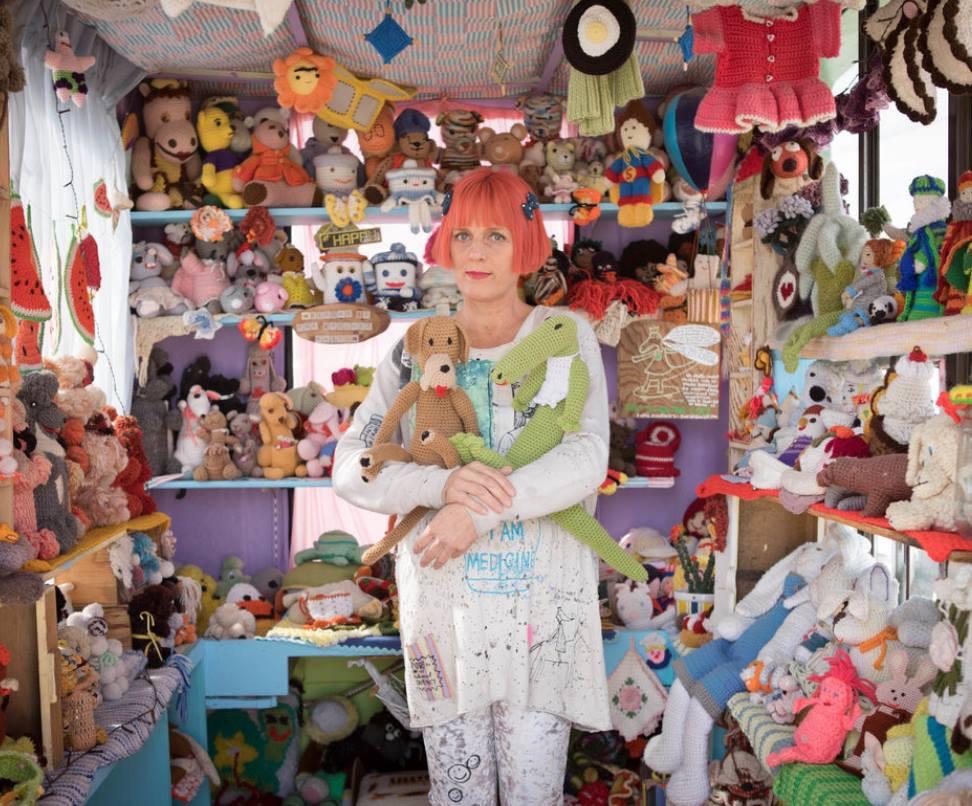 World Famous Crochet Museum, Shari Elf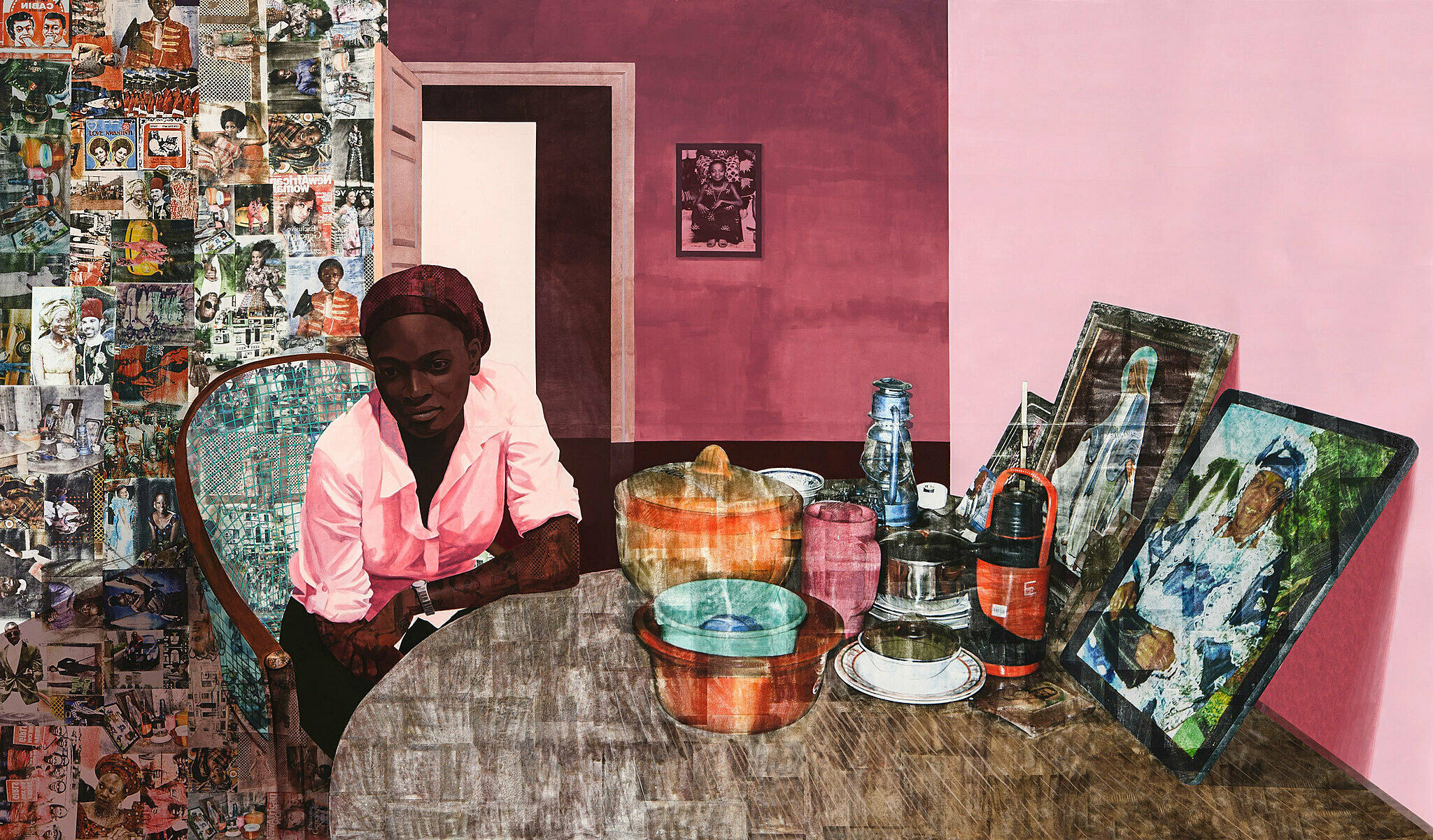 Njideka Akunyili Crosby, Before Now After (Mama, Mummy and Mamma), 2014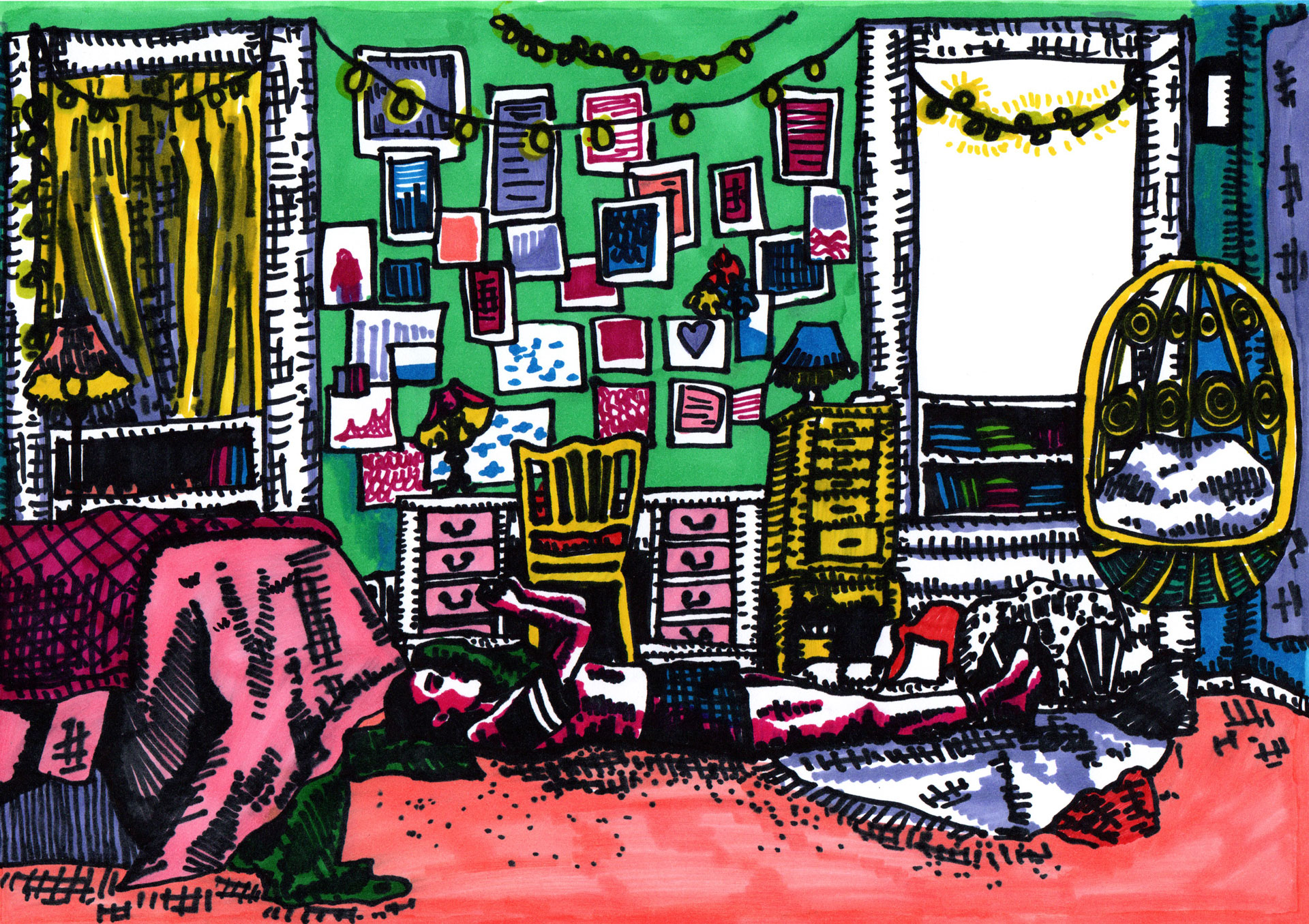 Lara Jean's bedroom in 'To All The Boys I've Loved Before', Beatrice Mossman, 2020
This week we were lucky enough to receive a video from Southwark-based photographer and community organiser Bella Okuya.
In the video Bella presents
Southwark Rooms
participants with a photographic challenge around the idea of...
YOUR ROOM AS A METAPHOR FOR YOURSELF
Questions to consider:
How do the rooms in your home reflect an interior part of you?
What room most represents an unseen part of you?
Are you going to photograph all of the room or just a part of it?
Are you going to approach it from a still life, interior lifestyle, portrait or any other genre of photography?
Will it be a series or a single photo?
Join us on instagram
for a conversation about this challenge.
Or if you'd like to chat to someone about your work, you can text/call our project hotline +447896749760
Find out more about Bella's community photography collective
Red, Rolled and Seen here.
Creative Inspiration: Bella Okuya
Creative Inspiration: Rachel Sale
This week, Rachel Sale, founder and co-director of Southwark based arts organisation F.A.T. Studio, made a short video for
Southwark Rooms
participants. In it she talks about her own approach to the project and how the way you choose to make a drawing can support the message within it.
Follow Rachel
here
.